Preview: Just One Look: A Linda Rondstadt Tribute at City Winery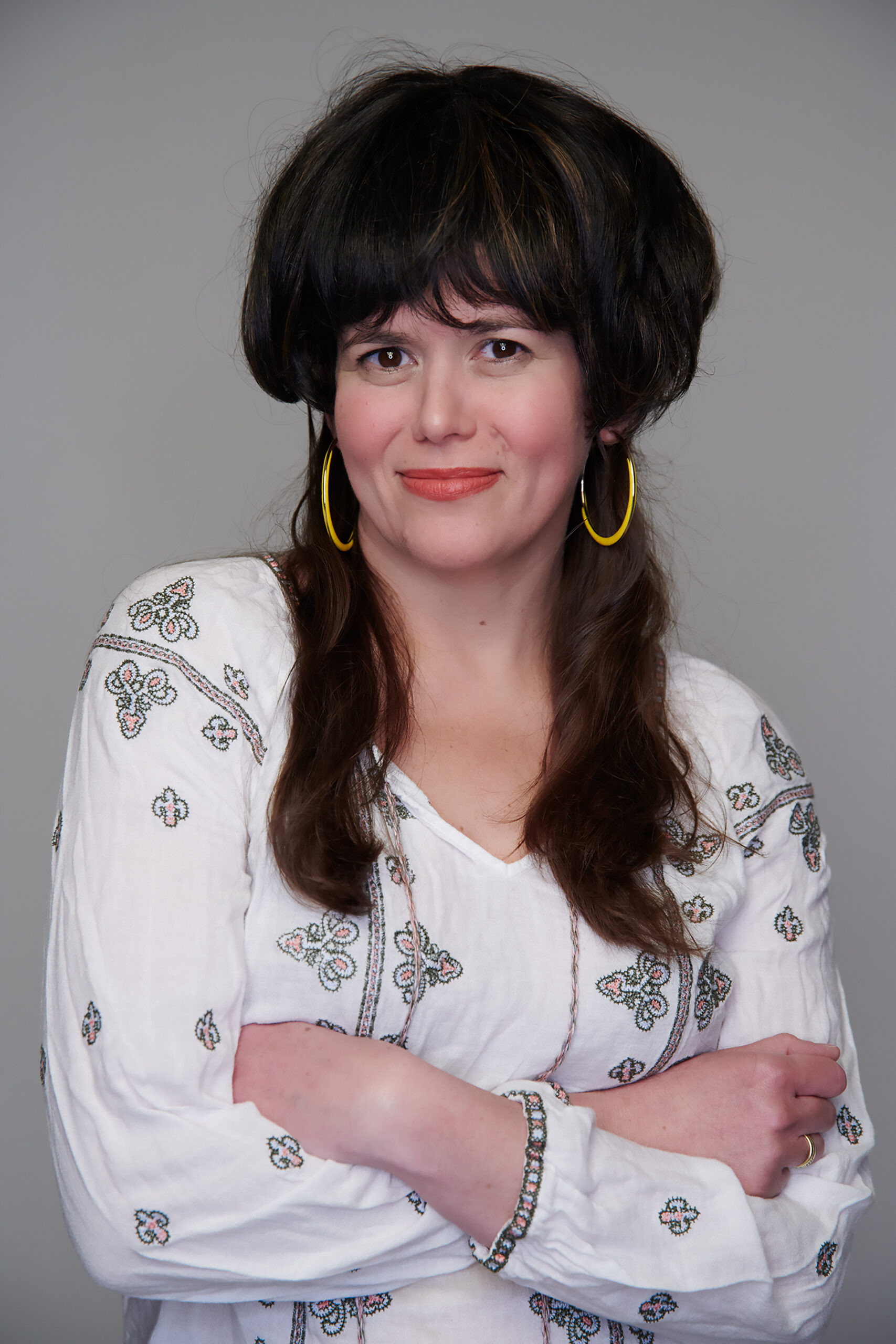 The Midnight Company presents Just One Look: A Linda Rondstadt Tribute ft. Kelly Howe live in concert on Wednesday, November 22nd at 7:30 p.m.
Kelly Howe is Linda Ronstadt in JUST ONE LOOK. 
Joe Hanrahan (writer/director) portrays a veteran rock 'n roll journalist who finally gets to interview his long unrequited love, Ronstadt.
In the course of the show, they trace her legendary career, which included 10 top ten singles, 10 albums in the top ten, worldwide album sales of more than fifty million, guest album appearances with everyone from Philip Glass to a song on The Simpsons, ten Grammy Awards and membership in the Rock 'N Roll Hall of Fame.  And Kelly gloriously sings Ronstadt's greatest hits including "Different Drum," "Long, Long Time,"  "Blue Bayou," "Desperado," I "It's So Easy," and many more. 
Link for tix: Just One Look A Linda Rondstadt Tribute Ft Kelly 2so34l – St Louis – City Winery | Restaurant, Winery, Live Music & Event Venue—