Preview: Joe Biden at Peabody Opera House for American Promise Tour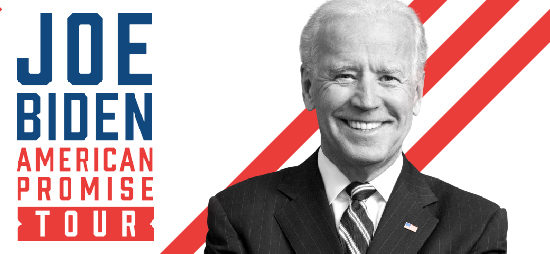 Former Vice President Joe Biden will be coming to Peabody Opera House on June 14.
Tickets for the appearance go on sale at 10 a.m. on Friday April 6.
The stop is part of a 30-city tour that Biden will be on starting this summer and running until February of 2019. The tour is in support of his new memoir.
For more information visit LiveNation.com.