Preview: Gal Gadot as 'Wonder Woman' Marks 75 Years in the Making On June 2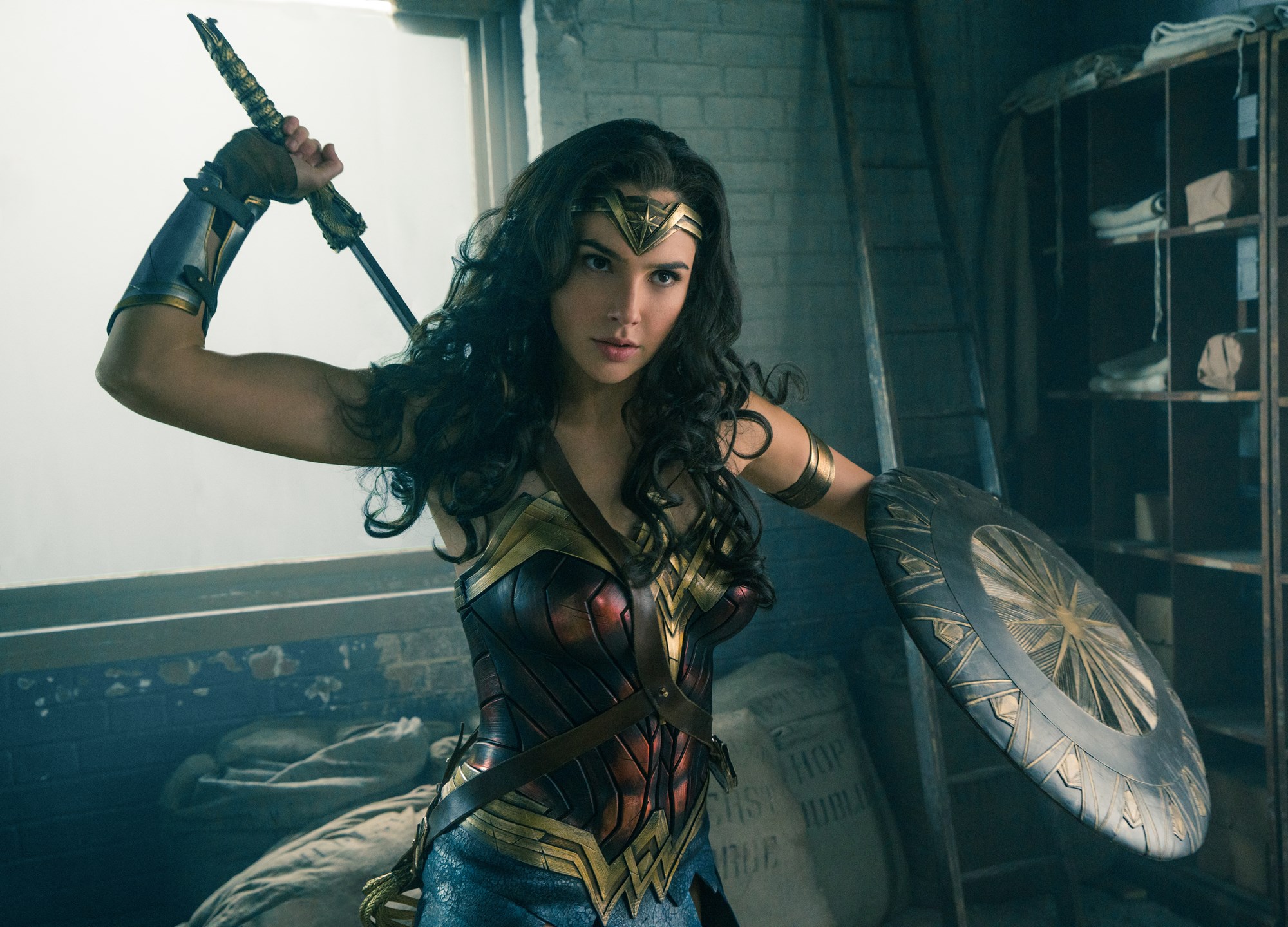 Will the fourth time finally be the charm? After the dour, oppressive, and just plain sloppy triumvirate of Man of Steel, Batman v Superman: Dawn of Justice, and Suicide Squad, Warner Brothers needs a hero – one who will reset the perception of its struggling DC cinematic universe and offer audiences quality thrills on par with the best (or even just moderately good) films of the superhero genre. It's time for the world to meet Wonder Woman.
Introduced to comic book readers in 1941, it is equally bewildering and frustrating that it has taken more than 70 years to bring history's most iconic superheroine to the big screen. While the 1970's produced a live-action television show starring Lynda Carter, every attempt at a film script (including takes by Joss Whedon and Paul Feig) ended in failure. At long last, the planets aligned with the heralding of the DC cinematic universe. 2017's Wonder Woman is written by Allan Heinberg and helmed by Patty Jenkins (Monster), the first woman to direct a movie in the superhero genre.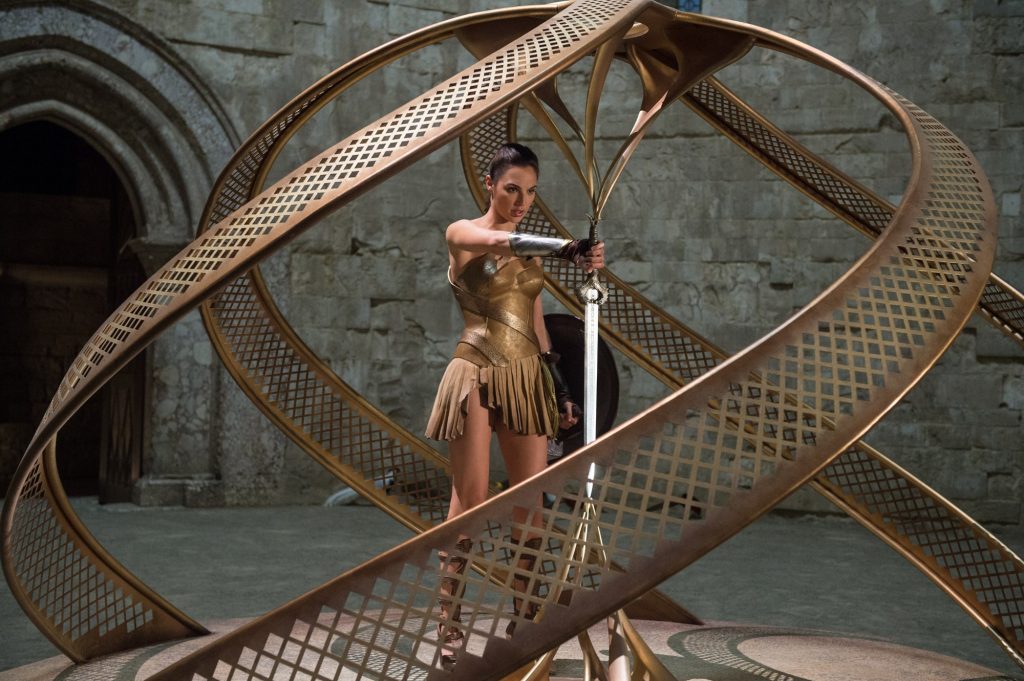 While the story and Jenkins' vision will be essential, perhaps the most important factor in the film's success or failure will be the performance of lead actress Gal Gadot (best known for her role in three of the Fast and the Furious films). Introduced in last year's Batman v Superman, Gadot's screen time as Wonder Woman amounted to a whole seven minutes, but her very presence brought a much-needed breath of fresh air to two-and-a-half hours of testosterone-fueled raging between Superman and Batfleck. Hailed by many critics as one of the film's few saving graces, Gadot brought a mix of mystery, confidence, alluring sensuality, and adept fighting skills that shined through the murky cinematography. It remains to be seen whether this promising first impression can sustain itself over the course of a full feature film.
A distant prequel to the events of Batman v Superman, Wonder Woman takes place during the tumult of World War I. The demigoddess daughter of Zeus, Princess Diana of Themyscira lives on an isolated island populated by Amazonian warrior women, including her mother, Queen Hippolyta (Connie Nielsen), and her aunt, General Antiope (Robin Wright). Diana's world is forever changed when World War I military pilot Steve Trevor (Chris Pine) crash-lands on the island. She eventually accompanies him back to male-dominated Europe and aids in war effort, earning the moniker of "Wonder Woman."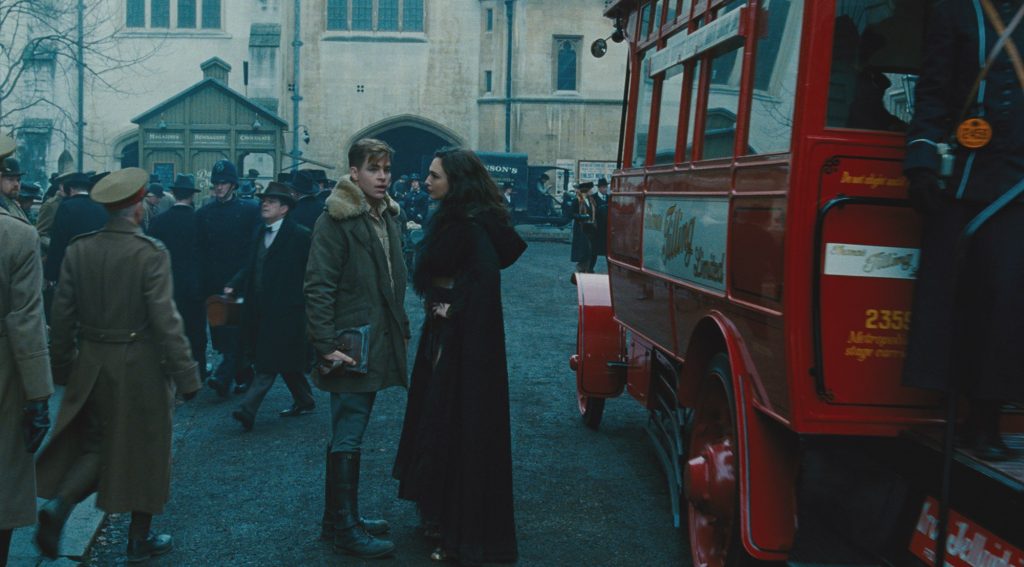 Early box office tracking for the film suggests an opening weekend currently in the ballpark of $65-75 million – modest numbers comparable to Marvel's first Thor and Ant-Man. However, favorable impressions from critics who have already seen the movie will likely give it a boost and help convince skeptical mainstream audiences. In any case, such praise will hopefully ward off baseless speculation from some ardent DC fans who stand convinced that Disney pays the press to bash its superhero competition (if that were so, I'm still waiting for my check).
With a stand-alone sequel already confirmed and Justice League set to release in November, we have plenty more Wonder Woman headed our way. Here's hoping this summer's initial installment actually turns out to be rather "wonderful."
Wonder Woman will be released June 2. Tickets are available now on Fandango.