Preview: Avett Brothers to Play Chaifetz Arena Saturday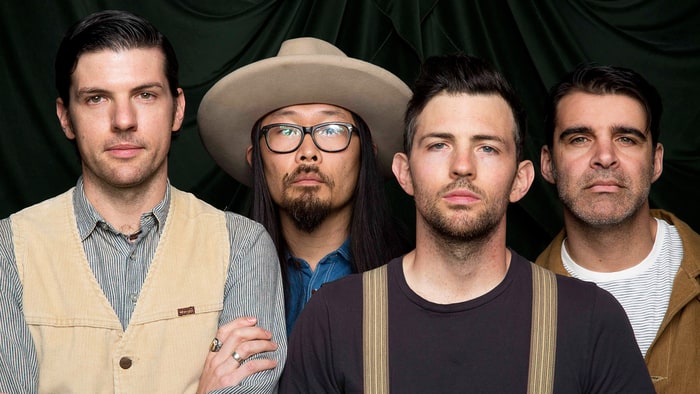 The Avettt Brothers will visit Chaifetz Arena Saturday, October 7. The group consists of brothers, Scott and Seth, along with Bob Crawford, Joe Kwon, Mike Marsh and Tania Elizabeth. Following on from Seth and Scott's former rock band Nemo, The Avett Brothers combine bluegrass, country, punk, pop melodies, folk, rock and roll, indie rock, honky tonk and ragtime music. Ultimately, The Avett Brothers joined together to present songs about experiences that they as humans have known to humans who know what they mean. Subject matters are tragic, joyful and inexhaustible. The group is currently on tour in support of their ninth studio album.
Tickets still remain for the show, which starts at 8 p.m. Saturday night.  For more information on tickets go to ticketmaster.com.