Pixar's "Up" 1st 3D / Animated Film to Open Cannes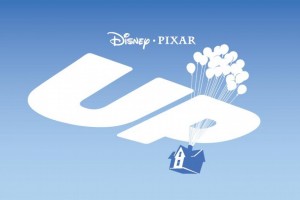 Variety reports that "Up" from Pixar is going to be both the first 3D film, as well as animated feature, to open the Cannes Film Festival. The film will not be a part of competition at the festival; Pixar will use the screening to promote the 3D animated film.
Last year the animated film "Bolt," starring the voice talents of the likes of John Travolta and Miley Cyrus, did not do well at the box office. Disney/Pixar and the team who created "Up" are hoping the opening at Cannes will help boost the hype behind the film and animated movies in general.
Watch the High Definition shorts for the upcoming film: "First Aid" and "Animal Call."