Nick Offerman Coming to Stifel Theatre This November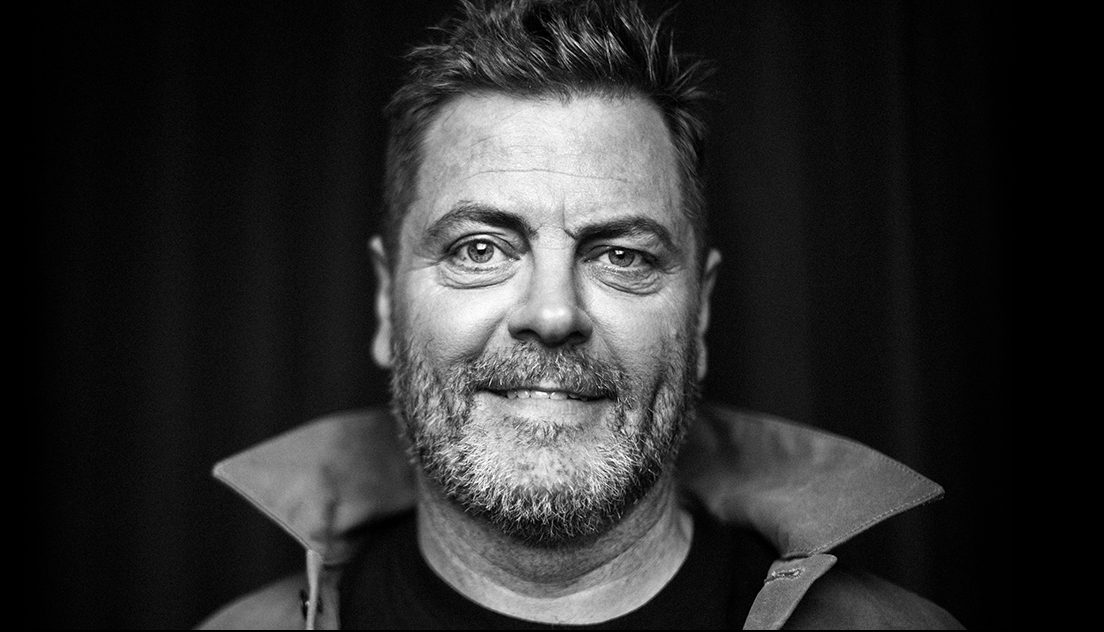 Tickets go on sale Friday, March 22 at 10am.
Nick Offerman (Parks and Recreation, Hearts Beat Loud) announced this morning that he will be touring the country with his new show, ALL RISE.
The tour starts this July in Oklahoma, and will eventually take Offerman to St. Louis on Thursday, November 7 (7:30pm).
PRE-SALE starts Tuesday, March 19 with the password "ALLRISE." 
"My aim in this undertaking is to encourage my fellow Homo Sapiens to aim higher in life than the channels of consumerism would have us imagine," said Offerman.
According to the press release, "All Rise is an evening of deliberative talking and light dance that will compel you to chuckle whilst enjoining you to brandish a better side of humanity than the one to which we have grown accustomed. Genuflection optional: in my church, you kneel as you please, or not at all!"
In addition to his roles in film and television, Offerman has written four best-selling novels: "The Greatest Love Story Ever Told," "Paddle Your Own Canoe: One Man's Fundamentals for Delicious Living," "Gumption: Relighting the Torch of Freedom with America's Gutsiest Troublemakers," and "Good Clean Fun: Misadventures in Sawdust at Offerman Woodshop."
For more information, visit stifeltheatre.com or Offerman's official website at OffermanWoodshop.com.