New Star Trek Trailer!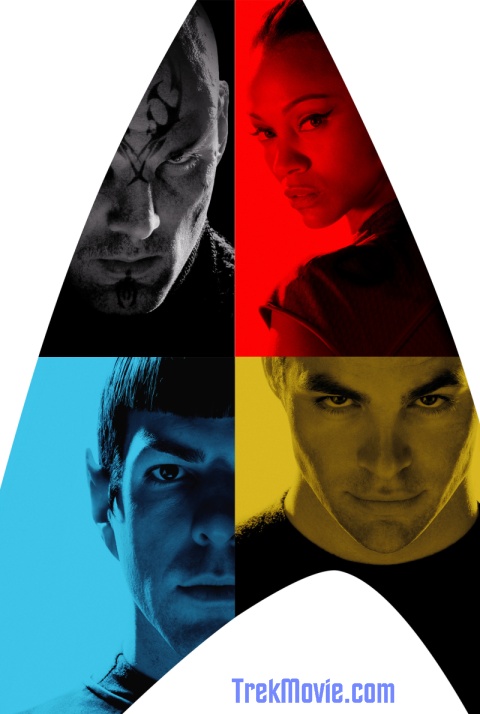 I've always been a bit of a Star Wars geek, and I had never been able to get into Star Trek. However, these trailers are making me change my tune. I am willing to be converted. I don't know if updating Star Trek like this will upset many old fans, but I am looking forward to seeing this movie. Updating these characters that are so popular is going to be great. I always felt the original series felt so dated, which is why I had so much trouble watching them.
This new trailer is great, check it out. It will give you more info on the Captain Kirk that we are going to see.