New Celebrity Guests Added for Wizard World St. Louis (Apr. 5-7)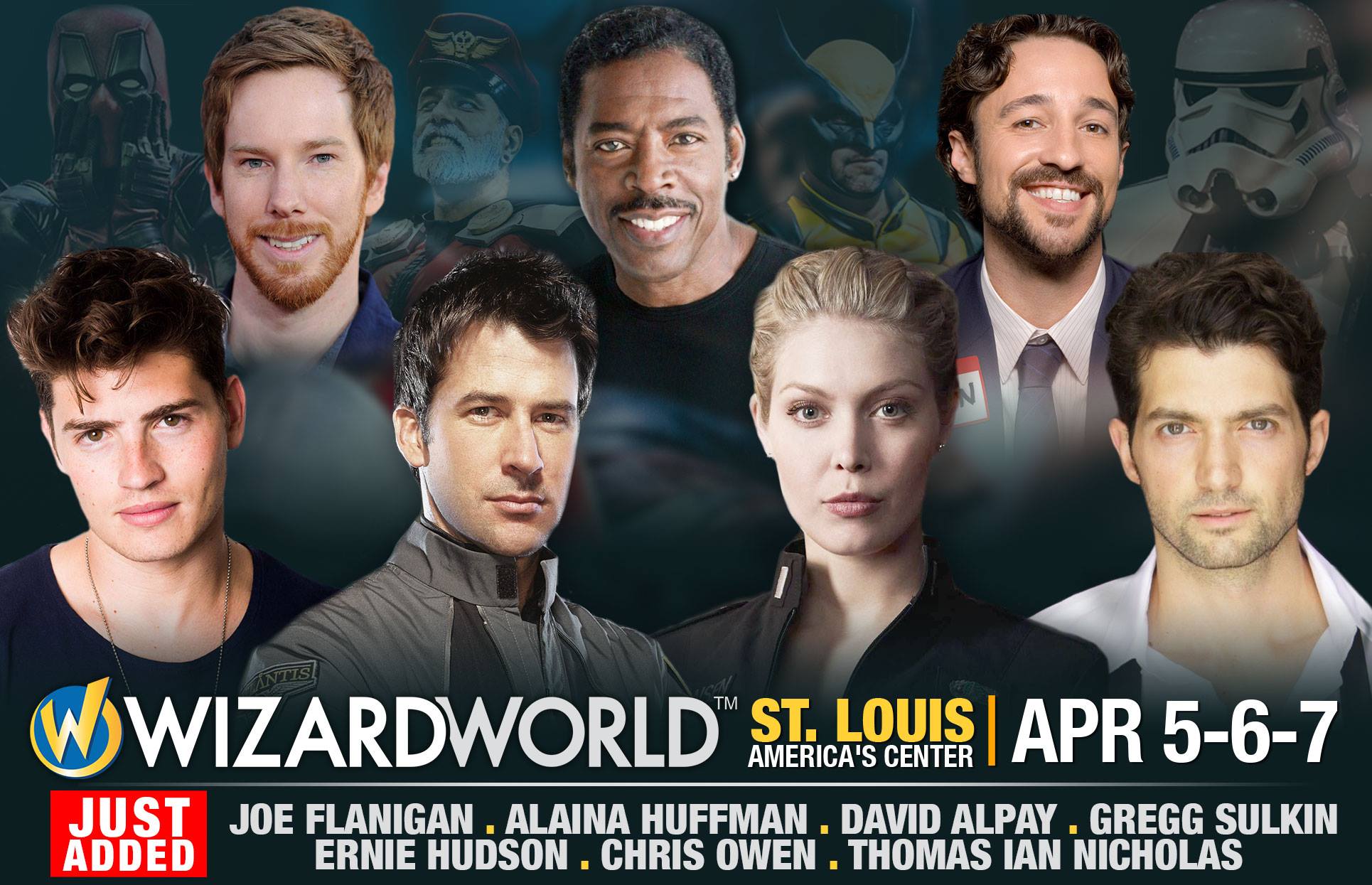 Wizard World is returning to St. Louis next month for the seventh year in a row. The pop culture convention will once again take place at the America's Center, this time April 5th through the 7th.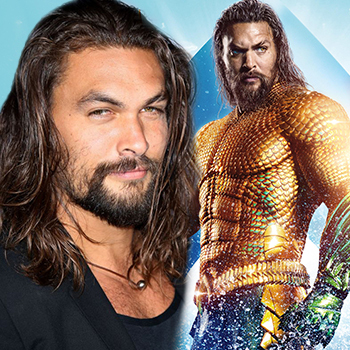 Headliners include Aquaman himself, Jason Mamoa, as well as Sean Astin (The Lord of the Rings), Chris Kattan (SNL), and Ernie Hudson (Ghostbusters).
Several new celebrities who will be attending were just been announced, including:
Holly Marie Combs, Brian Krause, and Drew Fuller (Charmed)
Daniel Cudmore (X-Men, Twilight Saga: Breaking Dawn – Part 2)
Chris Owen (American Pie, The Mist)
David Alpay (The Vampire Diaries, The Tudors)
Alaina Huffman (Smallville, Supernatural)
Joe Flanigan (Stargate: Atlantis, Stargate: SG-1)
Gregg Sulkin (Marvel's Runaways, Pretty Little Liars)
Thomas Ian Nicholas (Rookie of the Year, American Pie)
Also returning is Lou Ferrigno (The Incredible Hulk). Look for our interview with Lou next week!
You can check out our highlight reel from 2017's con below.
For tickets and more information about Wizard World St. Louis, visit the official website at wizardworld.com!