NBC Picks Up More "Chuck", "Chase", "The Event", "Outsourced", "Law and Order: LA" and "Undercovers"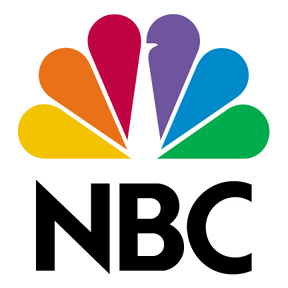 Wow, NBC is giving full season pickups left and right.
First off, let's get to my favorite show on NBC, Chuck, who was expected to pick up a back 9 order, has received an order for 11 more shows. That means we will be able to enjoy 24 episodes of Chuck this season.  The show seems to have steadied out, and with NBC's less than stellar ratings might have a good shot at continuing into a fifth season if ratings stay level.
The first wave of announcements were about Outsourced, The Event, and Law and Order: Los Angeles.
"We are pleased with the quality of The Event, Law & Order: Los Angeles and Outsourced, and feel they are an important part of helping to re-build our schedule and our studio pipeline," said NBC president Angela Bromstad. "We believe in these new series and the creative auspices behind them."
The next day Bromstead said, "Chase has introduced an appealing new star to television audiences in Kelli Giddish and we think it has potential to grow. We also are glad that Chuck will be with us for a full season delivering its loyal, passionate audience."
So, good news for all you NBC fans out there! Looks like they will be keeping most of their current programming. Now keep your fingers crossed for more episodes of Community.
Let us know what you think in the comments!