Movie Review: 'What Men Want' Starring Taraji P. Henson, Josh Brener, Aldis Hodge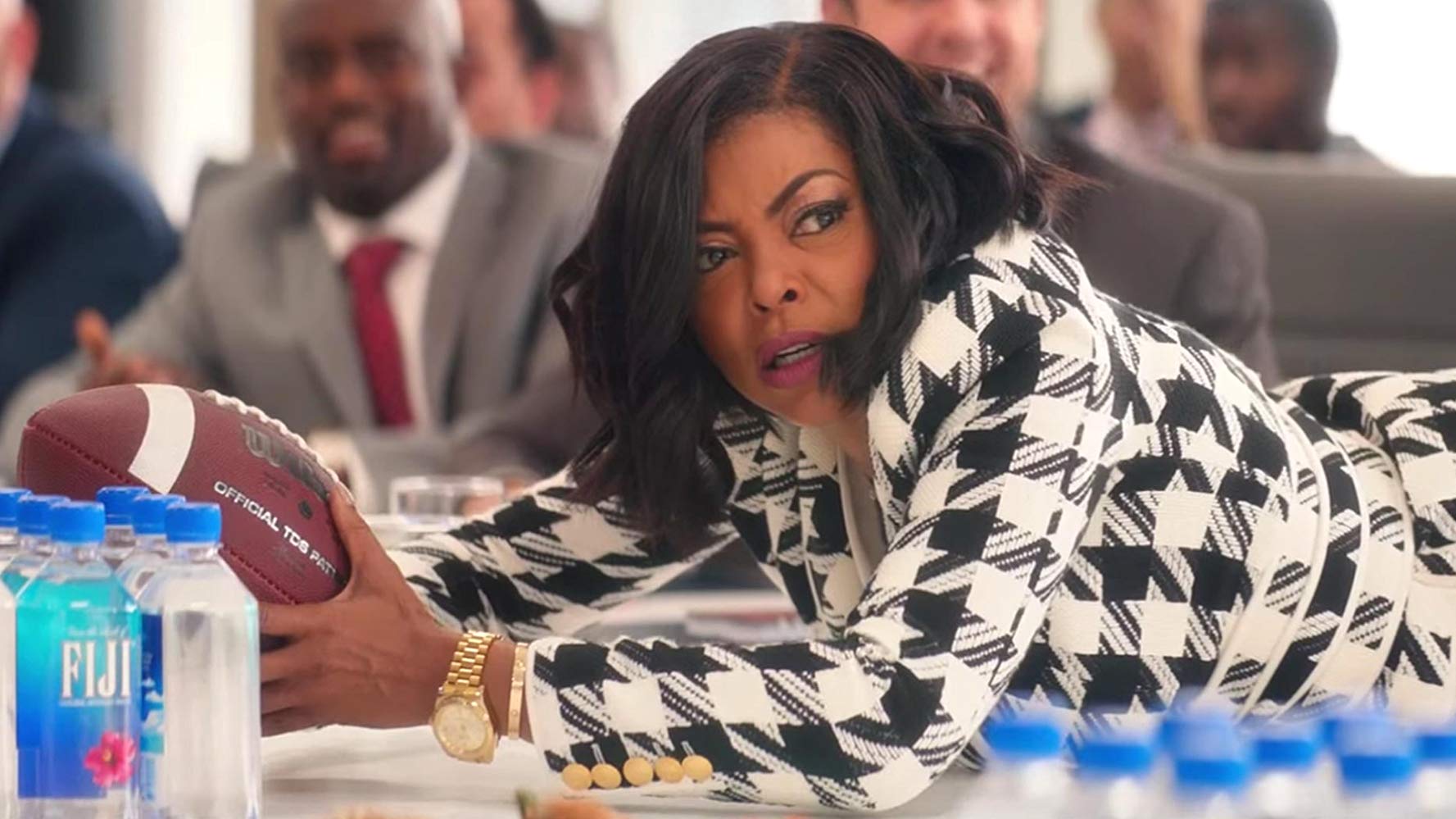 Review by Kathleen Kaiser
From Matinee Chat
As we meet the very talented Sports Exec/Manager Ali Davis (Taraji P. Henson), the "boys club" that she isn't a part of, which is stifling her career.  When a freak accident leads to her being able to hear what men think, Ali has just received "a gift from the Gods" that might just save her career, and her fledgling love life too…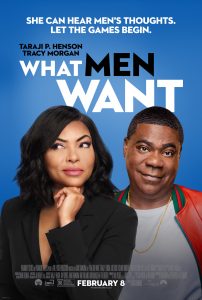 I give WHAT MEN WANT a rating between MUST SEE ON THE BIG SCREEN!  
Taraji P. Henson is superb in this role, as we get to see a comedic side to her, through this character, that we aren't often privy too.  She is fantastic playing the rough and demanding Ali, who is forced to acquire these attributes to go toe-to-toe with the men in her profession.  
And talk about the perfect comedic timing throughout… let's just say I'm hoping that after this film, Henson will be given many more roles that will let her comedic prowess shine through!  I also loved the compilation of men counterparts that were cast for this remake as well, as between Josh Brener playing Henson's "perfect Assistant", to Aldis Hodge playing the "super-hot, and super perfect boyfriend" to Former NFL Player Brian Bosworth playing her asshole boss (totally perfect casting!), to one of my favorite sitcom dudes – Max Greenfield – playing her friend and colleague, and then throwing in Tracy Morgan to play the "father on a mission" to see his son reach his "full potential" in the Basketball arena.
This film has some very top-notch casting every step of the way, which affords it the much needed boost, that the original lacked immensely!  And lest we not forget the funny and heartfelt performances by Taraji's lady counterparts in this film too, including Phoebe Robinson, Wendi McLendon-Covey, Tamala Jones, and Erykah Badu. Without these lovely ladies, this storyline would have gone nowhere!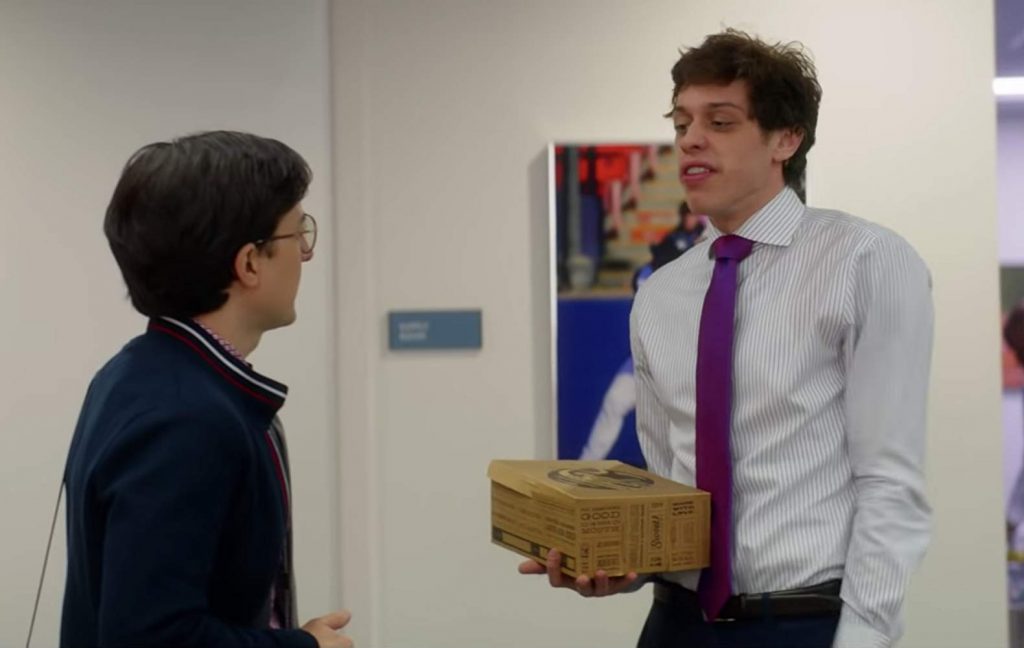 And even though we assume that men's minds manage to not deviate too far from the importance of money, sex and sports in their lives, WHAT MEN WANT does manage to jokingly go to other places within a man's psyche, which goes to prove there is a lot more going on in their minds than we, as women, think there is, they just can't always find a way to express "all those thoughts" no matter how hard they try!
I was intrigued to see how they would re-write this remake too, as I must share that 2000's WHAT WOMEN WANT was not a "must see" film for me, as the lack of chemistry between Gibson and Hunt was so palatable, I found myself wanting to leave the theater before it was through.  But, I am happy to report, that having seen the advanced screening of this film, and then heading back to theater for its opening night release with one of my bff's in town again last night, WHAT MEN WANT was just as funny and engaging the second time around, which for me, is a true testament to the performances throughout!
I suggest you head to a theater near you this weekend, to check out this incredibly funny film, filled with absolutely perfect performances all the way through too!