Movie Review: Marvel's 'Ant-Man & The Wasp' Starring Paul Rudd, Evangeline Lilly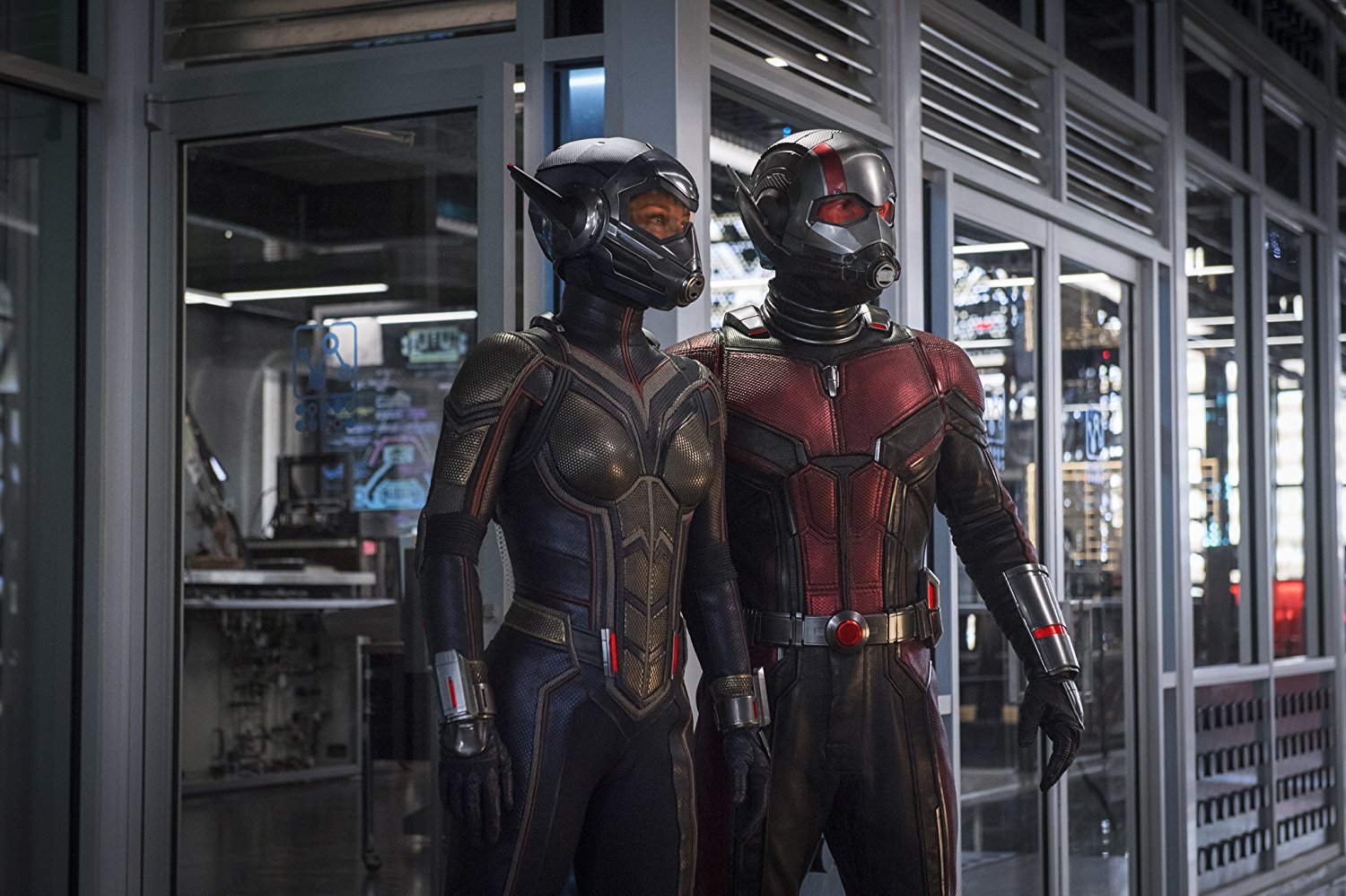 It doesn't seem like it was that long ago when Paul Rudd made his debut on the big-screen as the titular hero in Ant-Man. Maybe it's because less than a year later, instead of shrinking to ant-size, we saw him growing enormously big in Captain America: Civil War. Much like his debut in 2015 however, following Avengers: Age of Ultron, this pint-sized hero is in the largest shadow yet following the colossal success of the record-shattering blockbuster Avengers: Infinity War.
Let's get one thing out of the way right now. If you're looking for any kind of follow-up or tie-in to Infinity War during the runtime of this feature-length film, you're out of luck here. Like the first Ant-Man film, this is very much a contained film and somewhat of a departure from the rest of the MCU. In fact, Ant-Man & The Wasp is more of a follow-up to the events in Captain America: Civil War than anything else. So, that should kind of an idea of when this story takes place.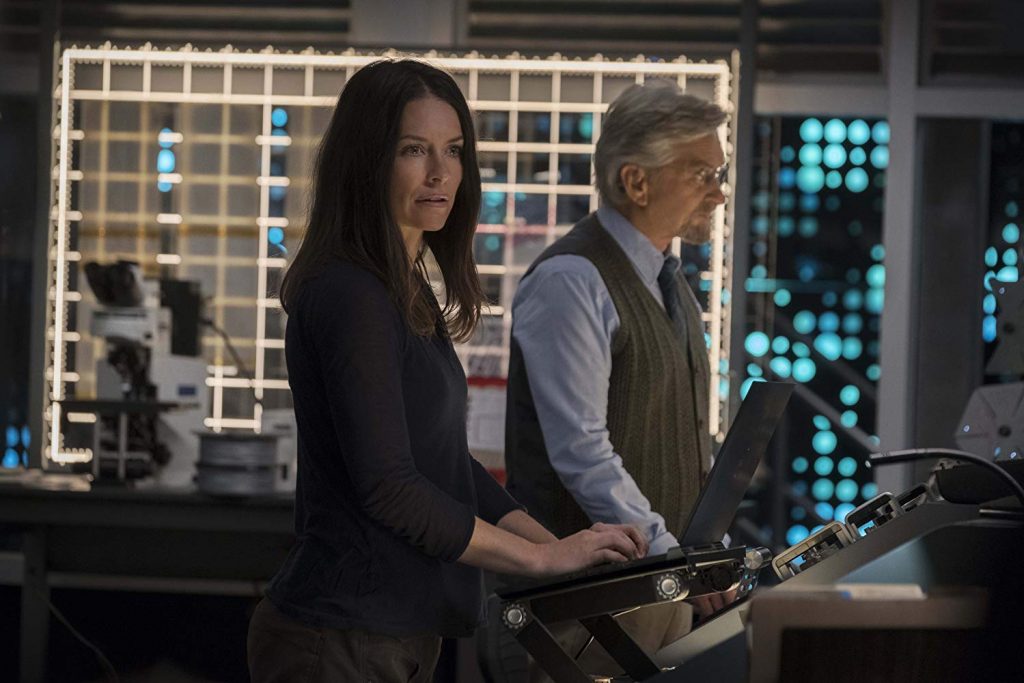 Scott Lang (Rudd) is on a two-year house arrest after his involvement in Civil War. Hank Pym (Michael Douglas) and his daughter Hope (Evangeline Lilly) have cut ties with him and the FBI is proving to use any and all opportunities they can to raid his home when they think something suspicious is afoot. (This running gag becomes unfortunately repetitive and tiresome throughout the film). Lang soon has a dream involving Pym's missing wife, Janet (Michelle Pfeiffer), whom he believes sent a message through the subatomic quantum realm (get ready to hear this term A LOT) in which he visited in the final act of the previous film. With this information, he finds a way to get a hold of Pym and Hope and they have their hope restored and the proper motivation to build what they need to beat the clock and return Janet to her full-sized self after thirty years missing.
That's basically the plot of Ant-Man & The Wasp in a nutshell and what it really lacks is a worthy adversary to the hero. A couple of physical "villains" are introduced, but the real enemy of this film is the ticking clock. Walton Goggins portrays Sonny Burch, a slimy black market tech dealer who pops in and out of the film and is more of a nuisance than anything. Who I found to be really cool, actually, is the new character of Ghost (Hannah John-Kamen), who gets her name from the instability of her physical form causing her to painfully phase in and out of reality. But again, she's more of an anti-hero than a villain to our heroes here.
Speaking of heroes being plural – yes, that teaser in the middle of Ant-Man's credits was worth the wait because now we have the Wasp in the MCU. When Paul Rudd isn't charming up the screen and hitting his comedic stride (as he does flawlessly here), Evangeline Lilly is suiting up and kicking a whole bunch of ass, and I found every one of her action scenes to be fantastic. After all, it's her character who taught Lang how to fight in the previous film, so it's not at all hard to believe that she can hang with the rest of them here.
Overall, Ant-Man & The Wasp is a fun ride. Returning director Peyton Reed keeps the film moving at a somewhat quick pace, and there is a lot of unique and equally-entertaining scenes to match that of his first film. Despite the film's lack of any worthy adversary to our heroes, it still manages to keep the viewer on the edge of their seat and laughing nearly the entire time, which is something fans of the MCU probably needed after such a dire ending to that of Infinity War just a mere few months ago.
B-