"Motherlover" SNL Digital Short | Justin Timberlake, Andy Samberg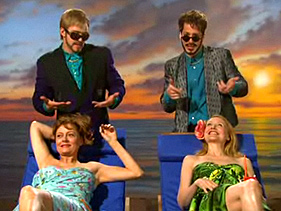 This is the amazing new digital short from Saturday Night Live, when Justin Timberlake returned to host. This is the sequel to the smash hit "Junk in a Box," which quickly became one of the most popular digital shorts of all time.
Enjoy 🙂 Leave a comment, and let us know what you think!