MORTAL KOMBAT: REBIRTH Short Film, New Movie Coming Soon?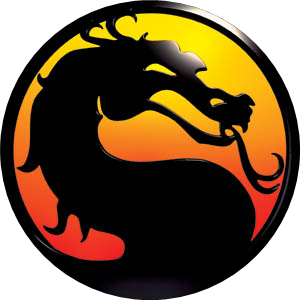 What is MORTAL KOMBAT: REBIRTH?
Chances are you haven't heard of it. But it might just be the next film in the MORTAL KOMBAT franchise.
For those of you who don't remember, or have tried to forget, there were two MK movies in the 90s. MORTAL KOMBAT was released in 1995 and surprisingly made around $70 million domestically alone and over $51 million overseas. MORTAL KOMBAT: ANNIHILATION didn't do so hot however, and only made just shy of $36 million domestically and $15 million in foreign box offices. But that was almost a decade-and-a-half ago. Is it time for another MK movie?
According to Trailer Addict, the short film below, MORTAL KOMBAT: REBIRTH, "was made as a test film for a feature R-rated Mortal Kombat movie from Warner Bros. Pictures. Short features popular game characters including Baraka, Sonya Blade, Scorpion, Reptile and Johnny Cage."
According to Jeri Ryan (Star Trek: Voyager) who plays Sonya Blade in the short film, "It's not a game trailer. Actually was made for the director to sell WB on his vision for a reimagined MK film." She tweeted yesterday, "More MK FAQs: I did it as a favor to a friend. No idea yet what WB's reaction to it was. And I'm not sure how you can contact WB."
What do you think? Based on the above test film, should they make another Mortal Kombat movie? Let us know in the comments below!