Megan Fox Yearbook Photo, Before She Went 'Hollywood'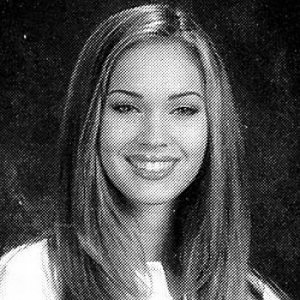 If you ever wanted to know what 'Transformers' hottie Megan Fox looked like before she hit the Hollywood scene – here is your chance.
A black and white yearbook photo has surfaced if the celeb.  She doesn't look too much different – maybe a bit more natural, and a little less starved.  Overall, the 23-year-old actress looked pretty darn good in high school.  Maybe even better!
The photo below is of a much younger Megan Fox —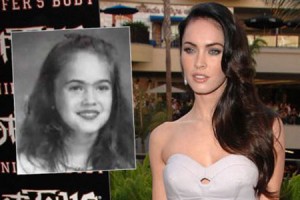 What do you think?  Did Megan Fox look better in high school, or do you like the way the starlet looks now? Leave a comment below!