McG and Billionaire Richard Branson Team Up For Christopher Columbus Epic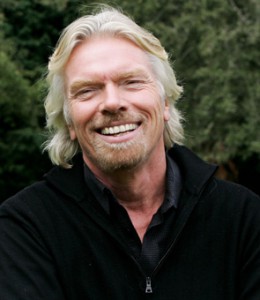 What do you do when you are worth more money than you know what to do with? If you are Virgin Group owner Richard Branson you start to invest in the movie business.
The British billionaire, Richard Branson, along with Relativity Media have purchased a spec script from T.S. Nowlin about Christopher Columbus, in which Terminator Salvation director, McG is attached.
If you didn't think this was weird, here is where it gets real weird; Deadline described the film as "a '300'-style film about Christopher Columbus and his discovery of America."
Does this sound a little "off" to anyone else? Maybe I'm missing something here, but I don't remember being taught in history about what an action style hero badass Christopher Columbus was. In fact, I seem to remember it as a guy who sailed to America, and was convinced it was actually India for a while.  I'm guessing this won't be a true to story type story, rather a boastful fictional tale based around one of history's most famous explorers.
Needless to say, this film is planned to be shot in 3D….
What do you think? Let us know in the comments!