LOST: Oceanic Flight 815 Plane Crash in Real Time (Video)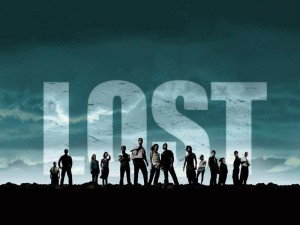 For everyone that is a LOST fan, this is a video compilation that you can truly appreciate. The video chronicles the event of the famous Flight 815 crash in real-time, taking clips from past seasons and editing them together in the style of 24.
The sixth and final season of LOST starts on Tuesday, February 2nd at 9/8c on ABC. This is truly exciting and saddening at the same time, knowing that this is the last season. What do you think about the final season?