Lemony Snicket to Plot Again?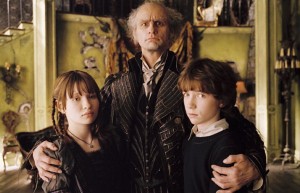 Brad Silberling recently dropped at the Land of the Lost preimere that he thinks a Lemony Snicket sequel is not as crazy sounding and impossible as one might have thought.
Jim Carrey was great in the original and the film itself was a ton of fun.  The darker nature of the film probably didn't resonate so well with a lot of it's audieance but I think there is a lot of fun left to be had in that world.  
We will see though and here is hoping this comes to fruition. 
Get the full scoop at CineFools. buy college research papers