Jenna Fischer Discusses Her New Book, 'The Actor's Life: A Survival Guide,' Presented by Left Bank Books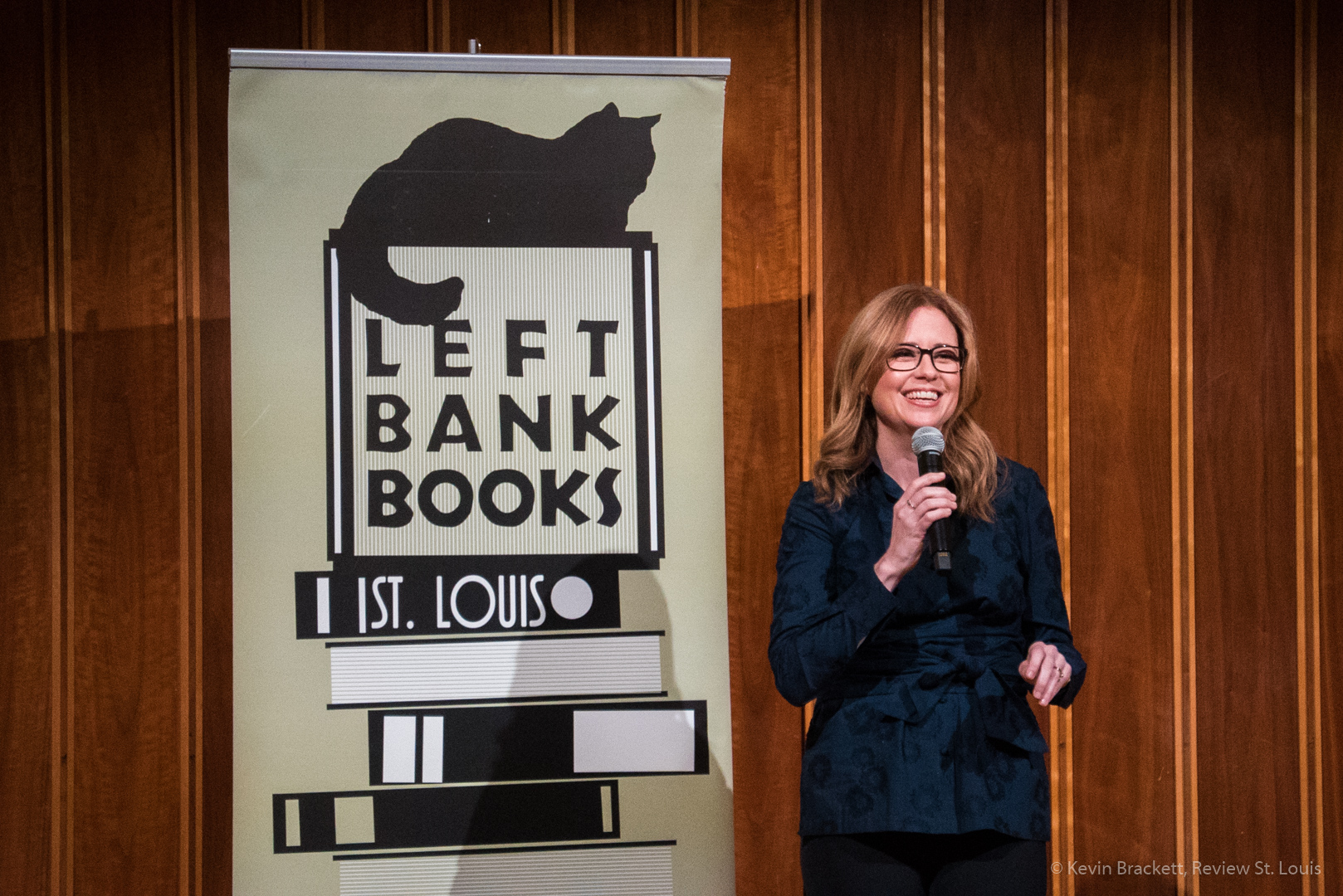 Actor and author Jenna Fischer (The Office, You, Me and the Apocalypse) visited her hometown of St. Louis Monday night to discuss her new book, "The Actor's Life: A Survival Guide."
The event, presented by Left Bank Books, took place at the Ethical Society of St. Louis on 9001 Clayton Rd.
Fischer started her talk by getting all of the famous St. Louis questions out of the way, telling the audience what high school she went to (Nerinx Hall) and listing some of her local favorites: IMO's pizza, toasted ravioli, and crab rangoon. Although, DQ beat out Ted Drews.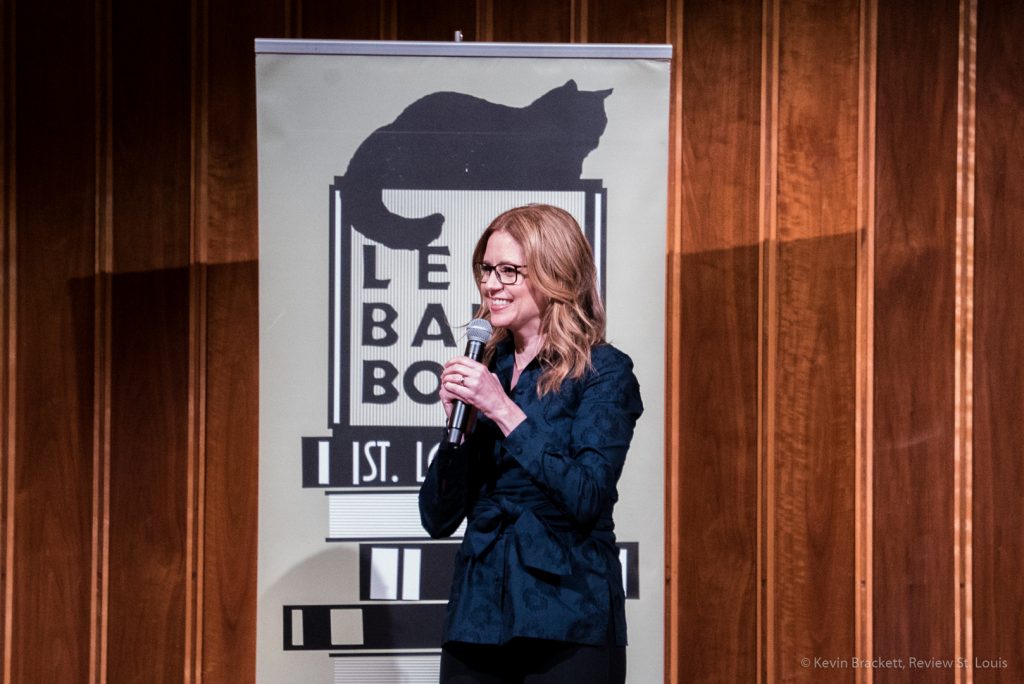 In her book, the actor discusses the years leading up to landing her iconic role of Pam on The Office, along with the lessons she learned along the way.
"The reason that I wrote the book is because I was very frustrated that there seemed to be no practical handbook, or words of encouragement, for young artists and actors," said Fischer. "And it's something that I could have really used. So I wrote the book to sort of hand to my seventeen-year-old self: a girl who was growing up in St. Louis, and wanted nothing more than to be an actor – and had no idea how to do it."
Fischer cites the resources she had in St. Louis, like access to great art. "I could go to The Muny, and the St. Louis Rep. And when I was in school, I could be a part of really cool productions," she added.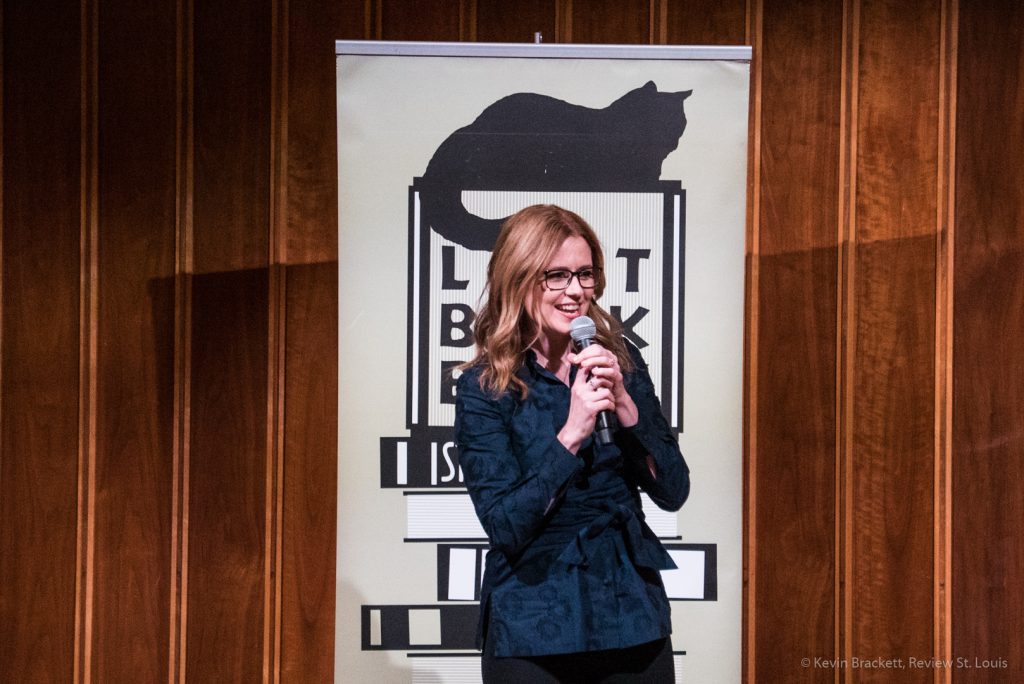 Even with all of the great arts available here, she knew that the only way to achieve her dreams was to pack her bags and head to Los Angeles, which she describes as "a really super scary thing." She wrote the book to help people like her younger self, who are also pursuing acting. She also recommends the book for parents of young actors, or just anyone who is curious about how the industry works.
Before signing copies of her book for those in attendance, Fischer took questions from the audience and told stories from her time on The Office and early on in her career.
"The Actor's Life: A Survival Guide" is available at Left Bank Books, or wherever books are sold.