James Cameron is Writing an "Avatar" Prequel Novel
Those of you who fell in love with James Cameron's hugely successful Avatar, and are a bit depressed the story is over can feel a little bit better today. Avatar producer Jon Landau told MTV that James Cameron is currently writing a prequel novel.
"Jim is going to write a novel himself," the film's producer, Jon Landau, told MTV News. "Not a novelization — and there is a distinction. A novelization basically retells the story of the movie. Jim wants to write a novel that is a big, epic story that fills in a lot of things."
"It would be something that would lead up to telling the story of the movie, but it would go into much more depth about all the stories that we didn't have time to deal with — like the schoolhouse and Sigourney [Weaver's character] teaching at the schoolhouse; Jake on Earth and his backstory and how he came here; [the death of] Tommy, Jake's brother; and Colonel Quaritch, how he ended up there and all that," Landau explained.
MTV News goes on to make the point that they might be opening up the series much like George Lucas did with Star Wars, allowing other authors to put in new stories in the Avatar universe. Although, I doubt they will do that until they finish the sequels Cameron has talked about. Otherwise they risk the books not being canonical.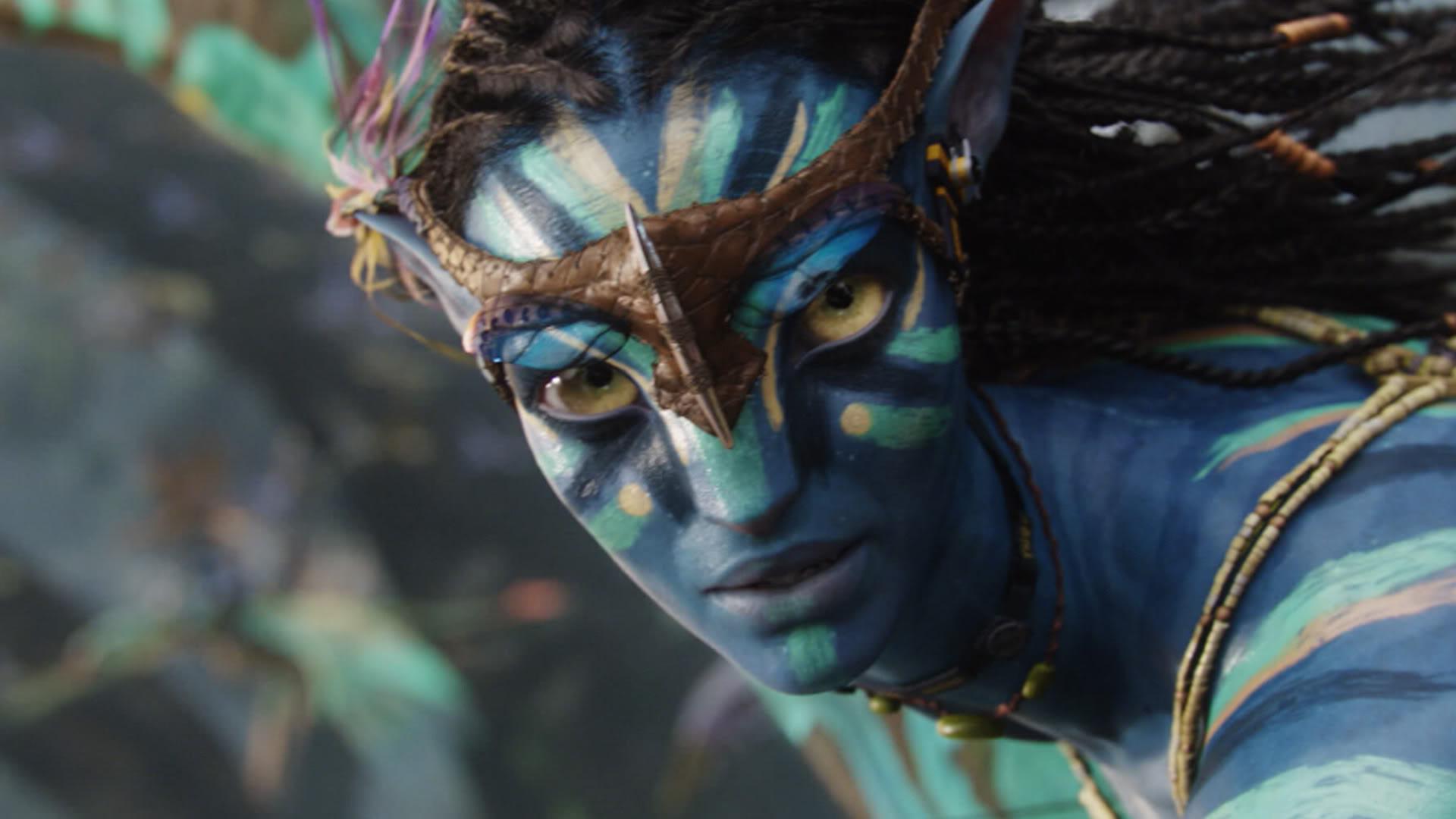 Source: MTV News