Interview: Lou Ferrigno Talks Being 'The Hulk' Ahead of Wizard World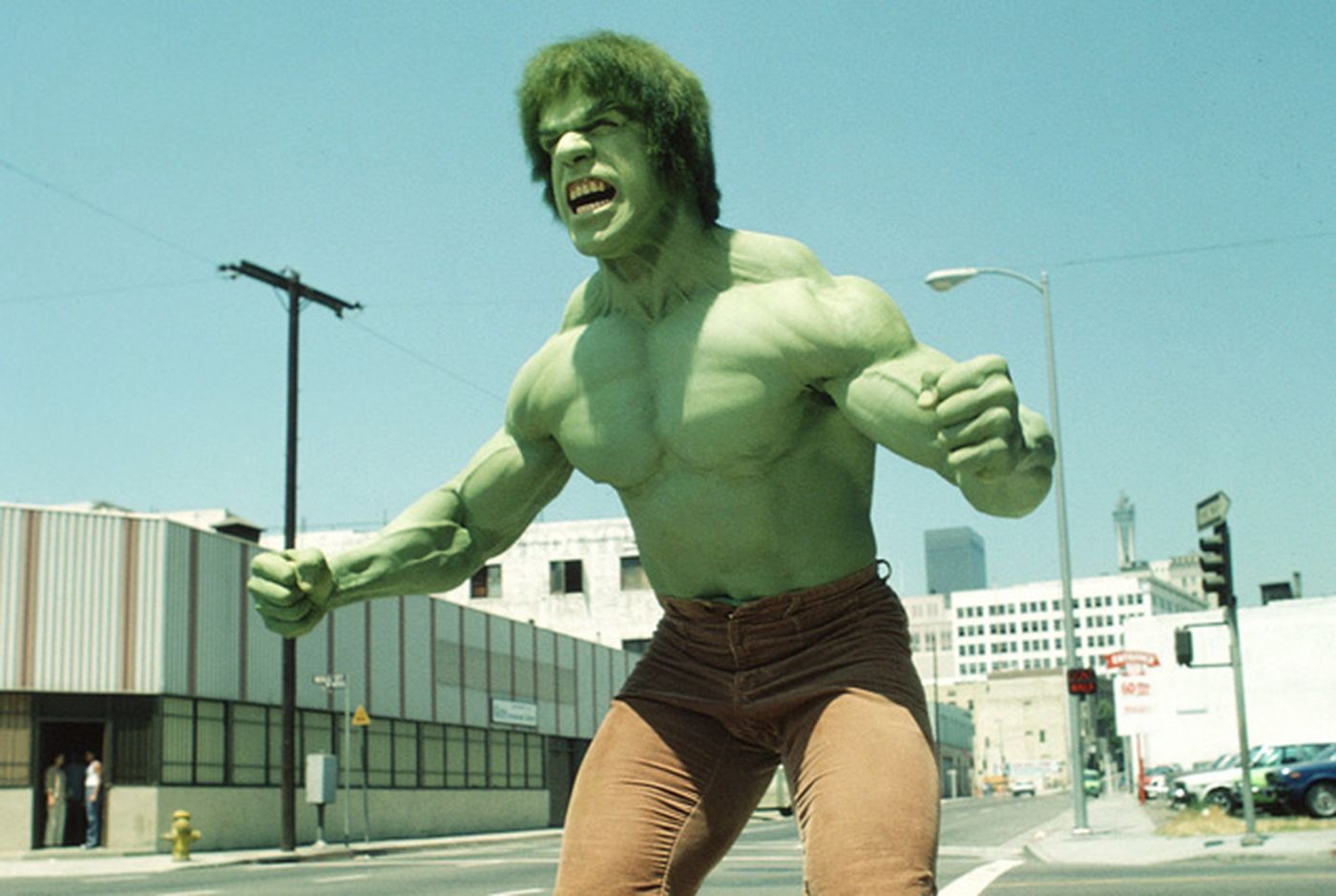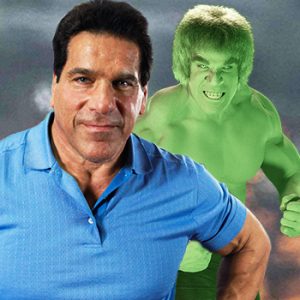 It was one fateful day in 1977 that would change bodybuilder Lou Ferrigno's life forever.
"I was training for the Mr. Olympia competition, and I had just moved to California. I remember I got a phone call from a casting agent, and he said 'We're having an audition, and we'd like for you to come in for The Incredible Hulk.' I thought maybe someone was playing a joke on me, I couldn't believe it. I went down and was so excited. I had to win the audition because I knew nobody could play The Hulk as well as I could. And I won the audition in the first fifteen minutes."
Ferrigno has played The Hulk in numerous television series and films – and has even appeared as himself on several of them. He also loves going to fan conventions like Wizard World, which returns to St. Louis next month (April 5-7).
"It shows off the [comics] medium and involves more of the general public. What I enjoy most is the fans telling me how much their life has been affected by The Hulk.  When I meet them, they bring a lot of stories and tell me how much they've enjoyed the show across generations."
In 2008's The Incredible Hulk, which was only the second film in the MCU (which currently stands at twenty-one films), he had a very special scene with the creator of The Hulk himself, Stan Lee.
"It was great. And I did the voice for The Hulk in the first few films. At the time when I did the series, Captain America and Spider-Man were there, but The Hulk was very successful and kind of laid the groundwork for everything you see today."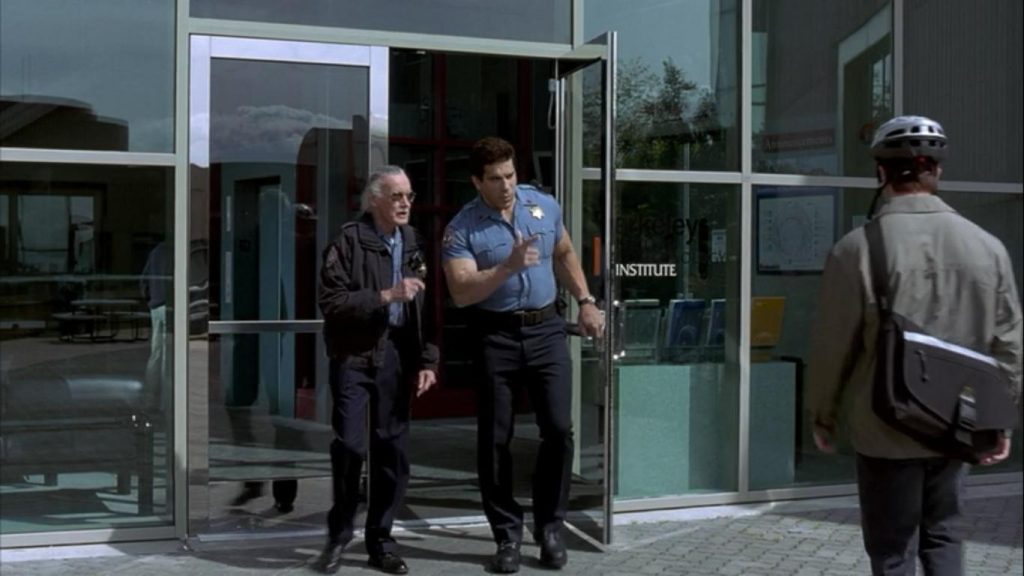 Speaking of the series, Ferrigno worked closely with Lee – who also showed up from time to time.
"He appeared on a couple of episodes, and I was very excited. I would say to myself, 'boy I've come a long way from a little kid reading the comics.' I was reading The Hulk comic book when I was twelve or thirteen, and wondered what Stan Lee looked like. Then fast forward twenty-something years later, and here I am with Stan Lee in my show. It was a dream come true."
The actor says comic books played a major role in his life from a young age, and shaped the person he is today.
"Oh yes, very much when I was young. I collected comics, and I was obsessed with power. It was all about Superman, Spider-Man, The Hulk, and Batman. I was like a real-life Walter Mitty, because of dealing with obstacles myself growing up. That was my escape, to escape the pain. So I used to fantasize being The Hulk, because it's all about good versus evil."
He even credits comics for keeping him alive.
"It was a positive experience and changed my life. If I didn't have The Hulk, and those comics, I wouldn't be around today. They pulled me in the right direction and got me into bodybuilding, having a positive attitude, and believing in myself. I always wanted to be an actor but never told anyone. So it was the basic foundation for me to get started."
Ferrigno says he still enjoys superhero movies today, although they don't make them like they used to.
"I'm not a huge fan of CGI. I like the older stories like The Hulk series, because every episode had a positive message. Even now I watch the original Twilght Zone, and every show had a message about life: anxiety, depression, etc. Bill Bixby was a wonderful actor, and that's why the chemistry between the two of us still holds its own today."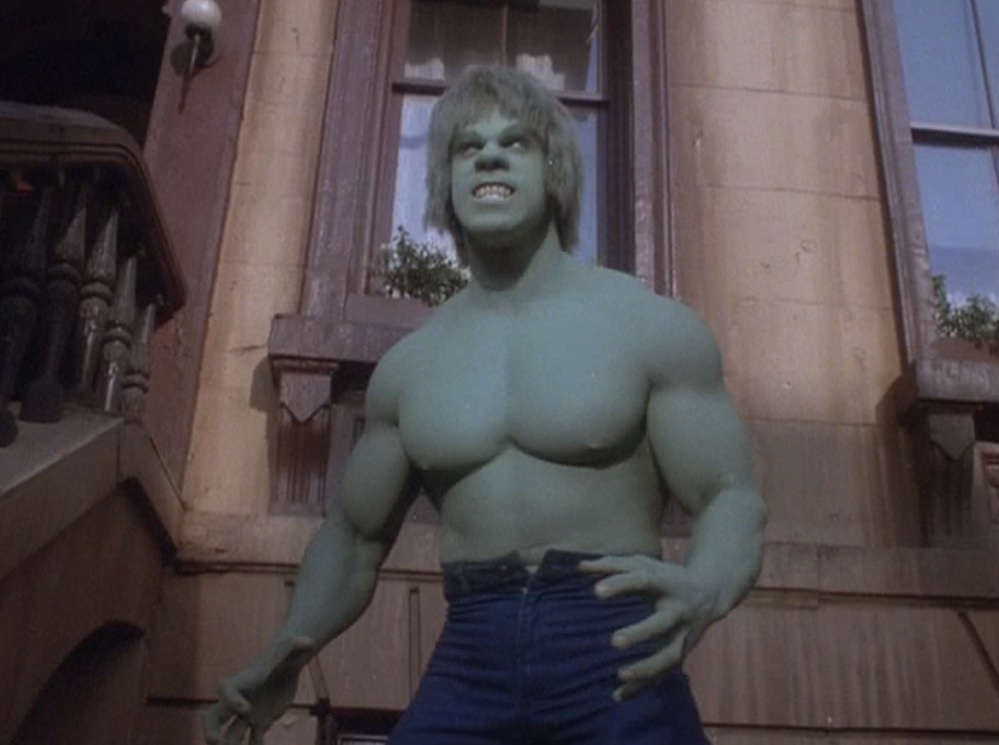 On how long it took to transform into The Hulk in real-life he said,
"It took about three and a half hours, and they had to retouch it all day long. It was very, very uncomfortable. I'd be the first one on the set, and the last one to leave. So we're talking about twelve to fourteen hour shooting days. Three and a half hours to put the makeup on, and an hour to take it off. I remember the hairpiece, sometimes we'd be filming at one hundred degrees and I'd be sweating. They'd have to apply more glue. Luckily I had incredible patience. I did it for five years, and ninety episodes."
He says that his show and others around the same time were very relatable.
"Every time you see it, it's all about our own frustrations. Everything we want to do when we get angry, The Hulk does it for us.  That's why it was so popular in every country in the world. The character was green, and even if you didn't speak English you could just feel the energy."
Not only has the actor had many character roles in film and television, but he's also played himself several times.
"When I did King of Queens, I was actually kind of nervous about playing myself because I wanted to be a character actor. But I was amazed at how the whole world just loved me playing myself. Like in the movie I Love You, Man, it just came across tremendously with the public.  Now they come to me and say how much they like the show, and women want me to put their husband or boyfriend in a choke hold. It's a great connection."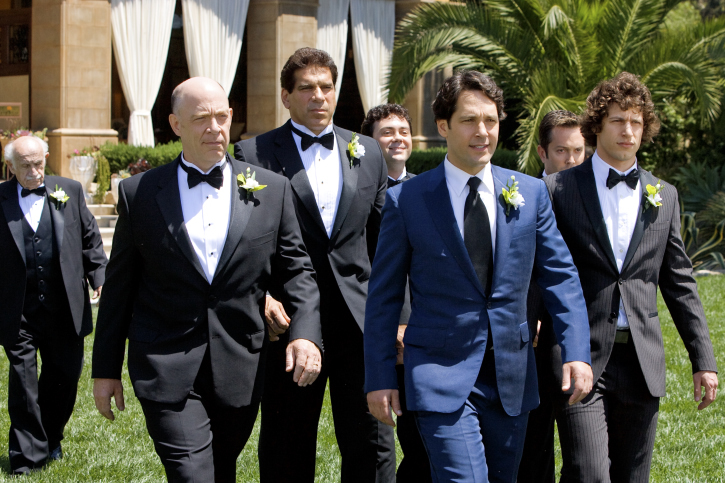 Fitness is, and always has been, extremely important to Ferrigno. He credits hard work and also good science for his success.
"Good Italian skin, good genes, eating good and training well. And good sleep. It's very simple, plus I just have good genes. I embrace the health aspect of it, and I want to live as long as I can live. You don't have to look like a 67-year old man working out – I look twenty years younger. As a kid growing up, I was more interested in health and helping people. There's a tremendous amount of obesity in this country, and people forget that if you eat terribly your body is going to feel terrible. It's all about connecting the mind and the body."
Outside of entertainment and fitness, the actor also supports law enforcement around the country.
"I'm a real-life deputy sheriff. I've been a deputy sheriff in Los Angeles for the past fifteen years. I enjoy going to different parts of the country, doing the meet and greets, and supporting the sheriff's department. I know that cops and sheriffs sometimes get a bad rap. Sometimes people feel they are being abusive, but they forget that when you have a badge and a gun it's your responsibility to help people. To protect life and property, that is not an easy task… it's a tough job, and you're talking about life and death."
Ferrigno isn't slowing down any time soon and has a new role in mind for a future project.
"If I had a chance to do something different, I'd love to be a real action hero. An older, Clint Eastwood type. Especially Stallone – he broke the age barrier. He's out there showing guys he can be an action hero. You've never seen this over the years, and he proved that longevity can be done as an actor."
See Lou Ferrigno at Wizard World St. Louis April 5-7 at The America's Center. For more information, visit WizardWorld.com.