Interview: Johnny Rabb, Drummer of Collective Soul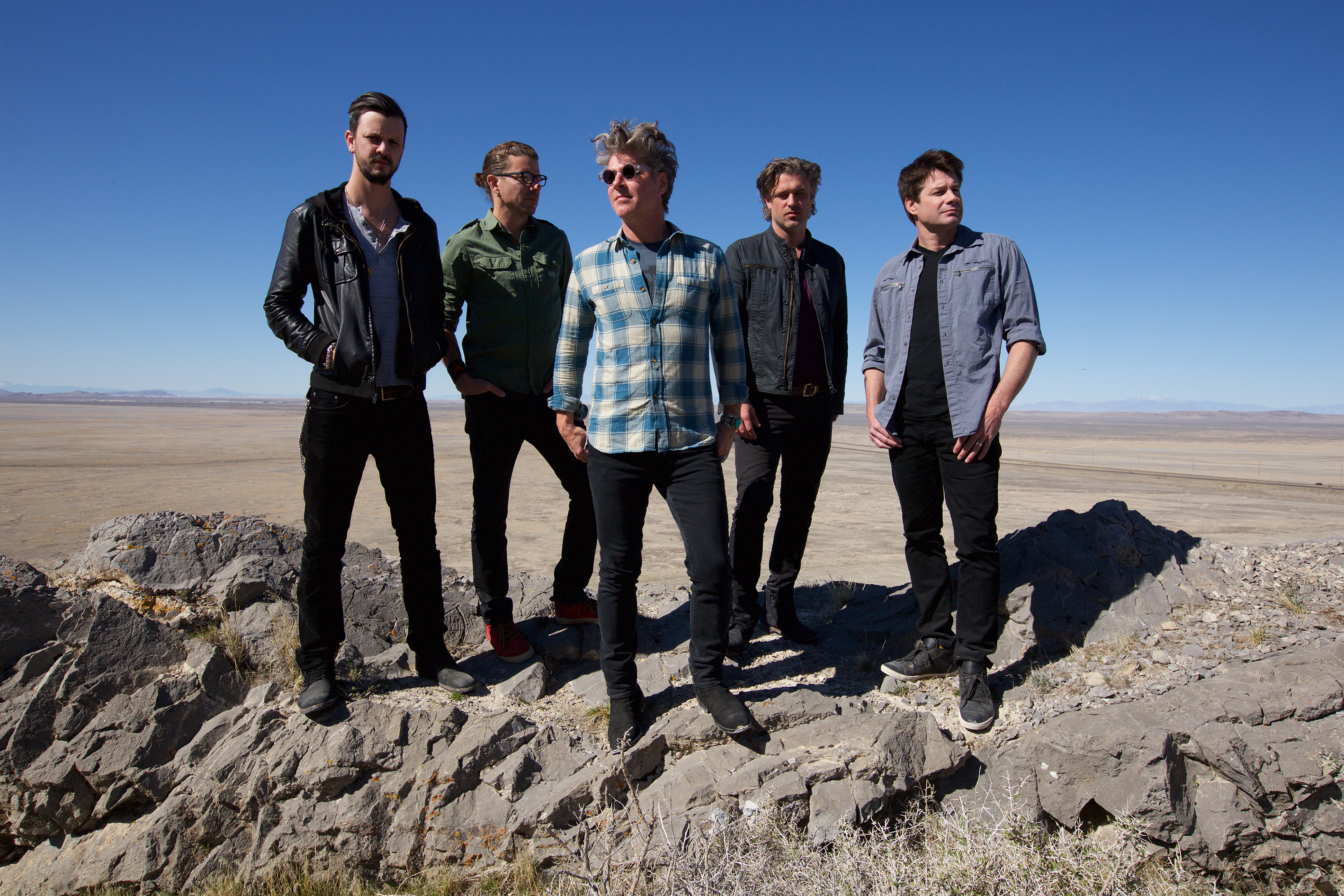 When Collective Soul hits the stage on Saturday night, drummer Johnny Rabb will feel right at home behind the drum set.
Whether he is playing, teaching, or creating his own signature drum stick, the drums have been an integral part of Rabb's life for a long time.
Rabb joined the band in 2012 and has been a mainstay on the drums ever since.
"It was a lucky chance," Rabb said of his joining the band. "Next thing I know we're touring and here we are."
Coming into the band after Collective Soul had experienced the success it had in the 90s and early 2000s didn't faze Rabb at all.
"I spent my whole life playing drums, so it wasn't intimidating, it was exciting," he said. "I'm not going to lie, there's always going to be nerves. I hoped they would like me and as far as hits, I loved all their hits."
Rabb has played drums with the likes of SheDaisy, Tanya Tucker and many other artists. Before touring with some acts, he designed his own drum stick, which were used by several national acts. Before that, Rabb attended Berkeley in California.
"I got my music education degree plus my performance degree," he said. "I still love the music education background."
Bands from the 90s era such as Everclear and Collective Soul continue to have success touring. Rabb said he thinks the success is due to the honesty of the music from many of those bands.
"No disrespect to what's going on today but in the 80s and 90s, those were real bands," Rabb said. "It's just real. There's that message lyrically. Songs back then were played with real instruments."
Collective Soul will play with Soul Asylum and Three Doors Down on Saturday night at Hollywood Casino Amphitheatre. Tickets are still available by visiting LiveNation.com.