Interview: Delta Rae's Grant Emerson Talks Show at The Old Rock House Tonight (6/21)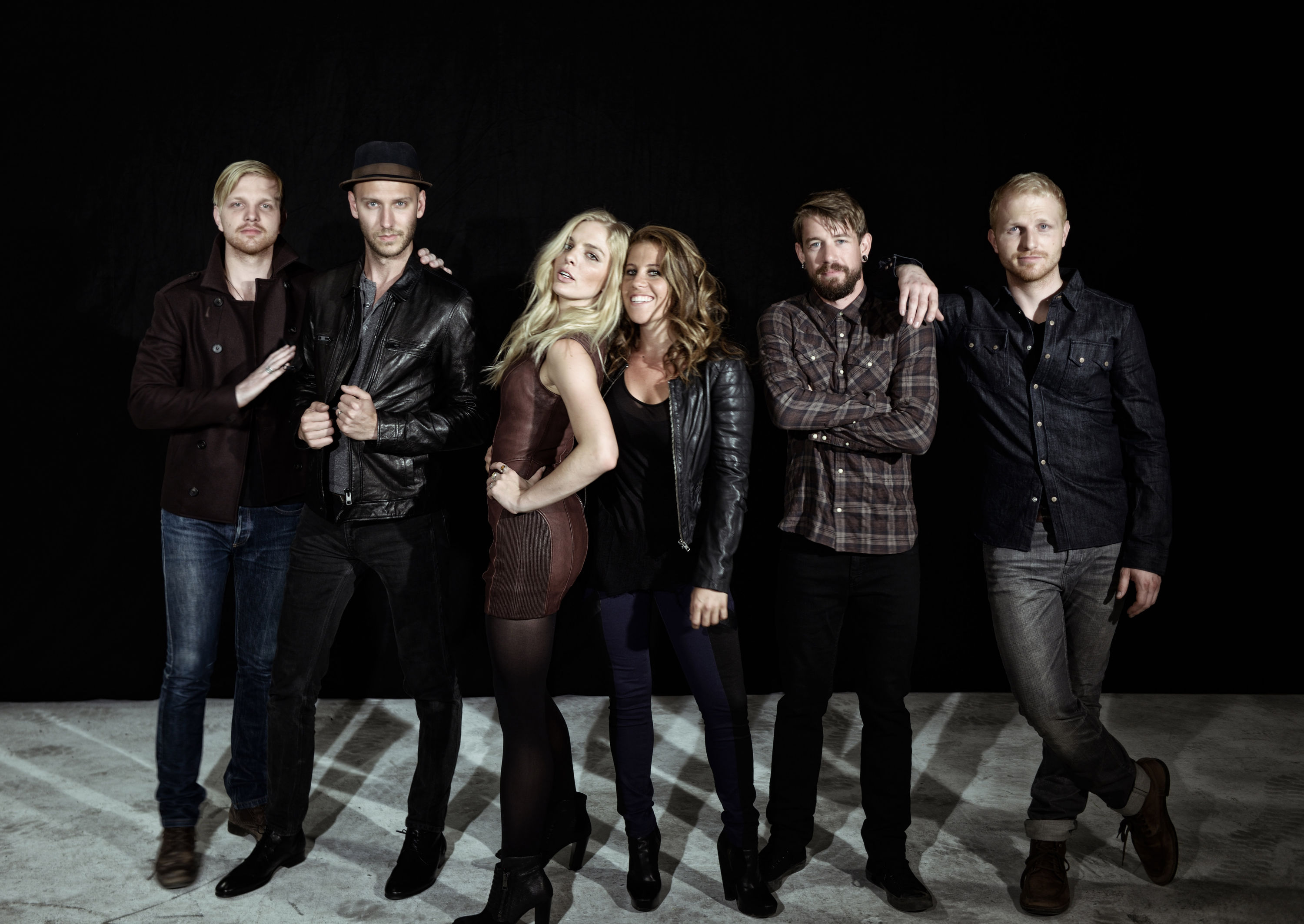 Delta Rae could be one of the hardest working bands in the music business. The six-member band has been a regular on the music scene since 2009. The band could often be found playing festivals such as Lollapalooza, Austin City Limits, Bonnaroo, and several other big name shows, along with headlining their own tour of smaller venues.
Fronted by Liz Hopkins and Brittany Holljes, the band is rounded out by Holljes' brothers Eric (vocals, piano) and Ian (vocals, guitar). Mike McKee (drums) and Grant Emerson (bass) round out the band.
Having so many members, the band is bound to draw from a slough of influences.
"I would say 70s folk, singer songwriters like Joni Mitchell, James Taylor, Peter, Paul and Mary and also Motown," Emerson said in a recent conversation with ReviewSTL. "We cross a lot of gamuts. My personal favorite band is the Red Hot Chili Peppers and also Tom Petty and the Heartbreakers."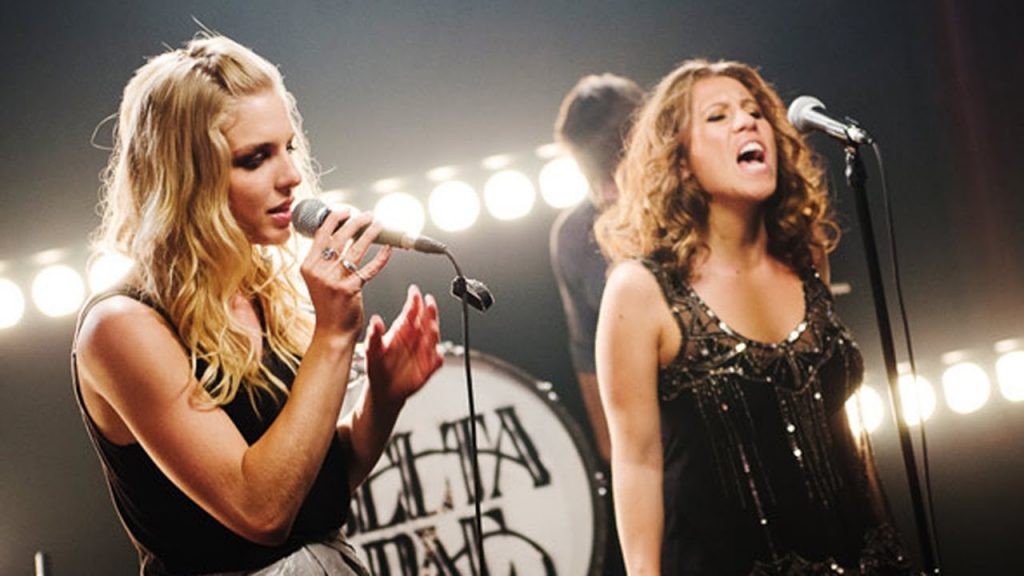 Delta Rae is touring in support of its new EP "A Long and Happy Life." The EP was a tedious process, as the band had 75 songs and had to whittle it down to 4.
"We were on the road when we were writing the songs," Emerson said. "We'd go out and tour and pick the best from those batches. When we'd take a break from touring, we'd go to Nashville and demo them and pick the best batch. That's how we arrived at the four songs that are on the EP. There will be songs that are on the record too."
The band will be playing the songs from their current EP, as well as songs from past records and their upcoming record on Wednesday night at the Old Rock House.
Having played larger venues for festivals and smaller venues, Emerson said while the band enjoys both types of venues, the close and intimate factor of a venue like the Old Rock House provides a fun show.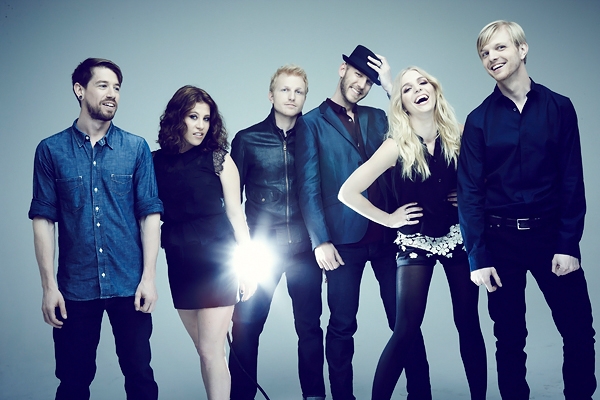 "We've played Old Rock House several times and I really love it," Emerson said. "I personally like the small rooms, they are hot and sweaty. As long as it's hot and I'm sweaty and it feels like there's a good connection between the crowd and the band, it doesn't matter to me."
Delta Rae was also named to Rolling Stone's list of Top Ten Country Artists You Need to Know. Emerson said the band was honored to be mentioned in the magazine.
"It's an incredible honor," he said. "We're incredibly grateful. It makes me feel excited with all the new music we are putting out."
Fans will get a chance to hear Delta Rae's new music on Wednesday night at The Old Rock House. The show will start at 8 p.m. Tickets are still available by going to metrotix.com.