Interview: Actor, Comedian Jeremy Piven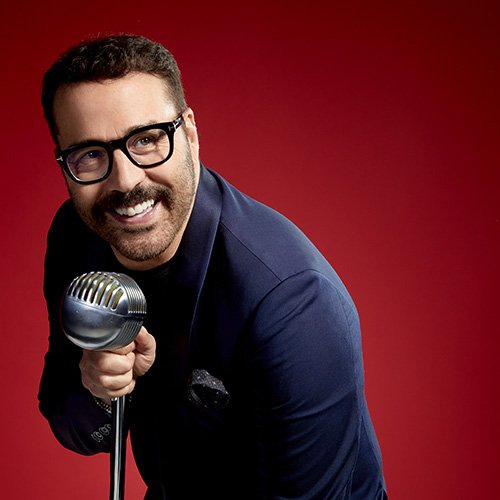 We spoke with Emmy winning actor, Jeremy Piven about his new movie, Sweetwater, and his upcoming appearance at Helium Comedy Club on Friday, April 21 and Saturday, April 22.
Piven has been a fixture in film and television for 4 decades and has been traveling the country doing standup comedy the last few years. Enjoy the conversation!
https://www.youtube.com/watch?v=MBZ0Z0lWt9E