Harry Potter Crushes Box Office Records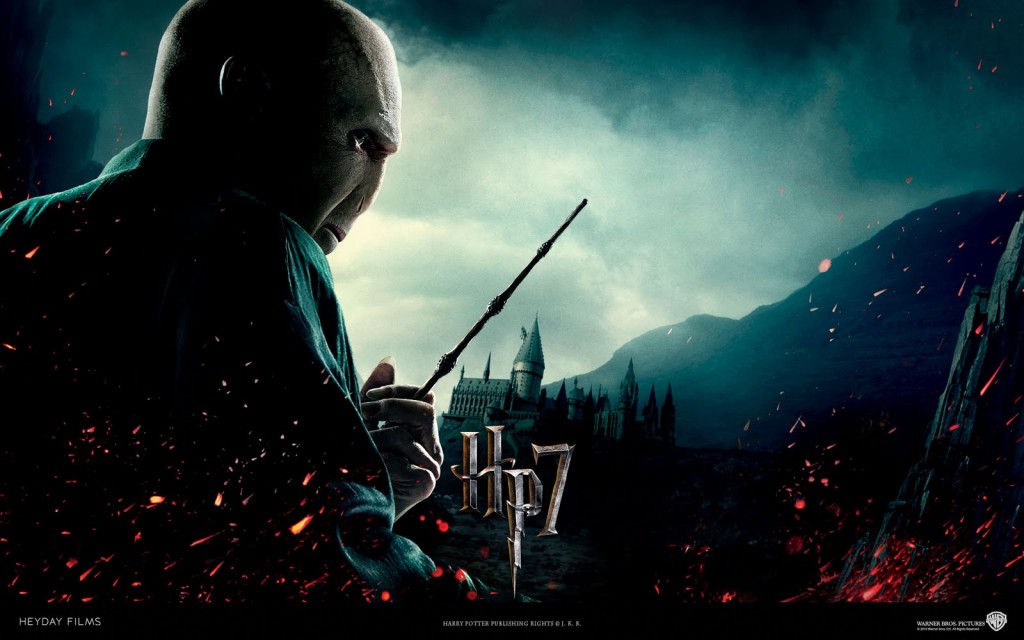 Harry Potter and the Deathly Hallows, Part 2 moves to the No. 1 movie while breaking movie records over the weekend beating Twilight and The Dark Knight. 
I was never a fan of these Harry Potter movies in the past. They seemed really childish and since I didn't read the books, I felt I wouldn't get the whole appeal. That is until I found out the Dark Knight Rises trailer was going to be showing in the trailers of the final film. I sat down for two-three weeks straight just trying to play catch up. Finally, I was at the conclusion that these films were incredibly awesome and a great recreation of the books (so I hear).
Harry Potter and the Deathly Hallows, Part 2 used its "Patronus Charm" this weekend to make some serious earnings, $168.6 million to be exact.  The eighth and final installment in the 10 year running franchise, grossed $92 million on Friday, which included midnight showings (which I attended) that let alone drew in $43.5 million, giving it the largest single day gross in history.
Potter blew away the previous opening day record holder, which was The Twilight Saga: New Moon with $72.7 million in 2009 (Thank you Harry!). Harry Potter was even big enough to surpass the opening weekend gross of fellow Warner Bros. film, The Dark Knight which grossed $158.4 million in its premiere in 2008. HP7:P2 has also grossed an additional $157 million from foreign locations. Opening weekend earnings diagnosis: over $325 million.