Five Questions with David Cook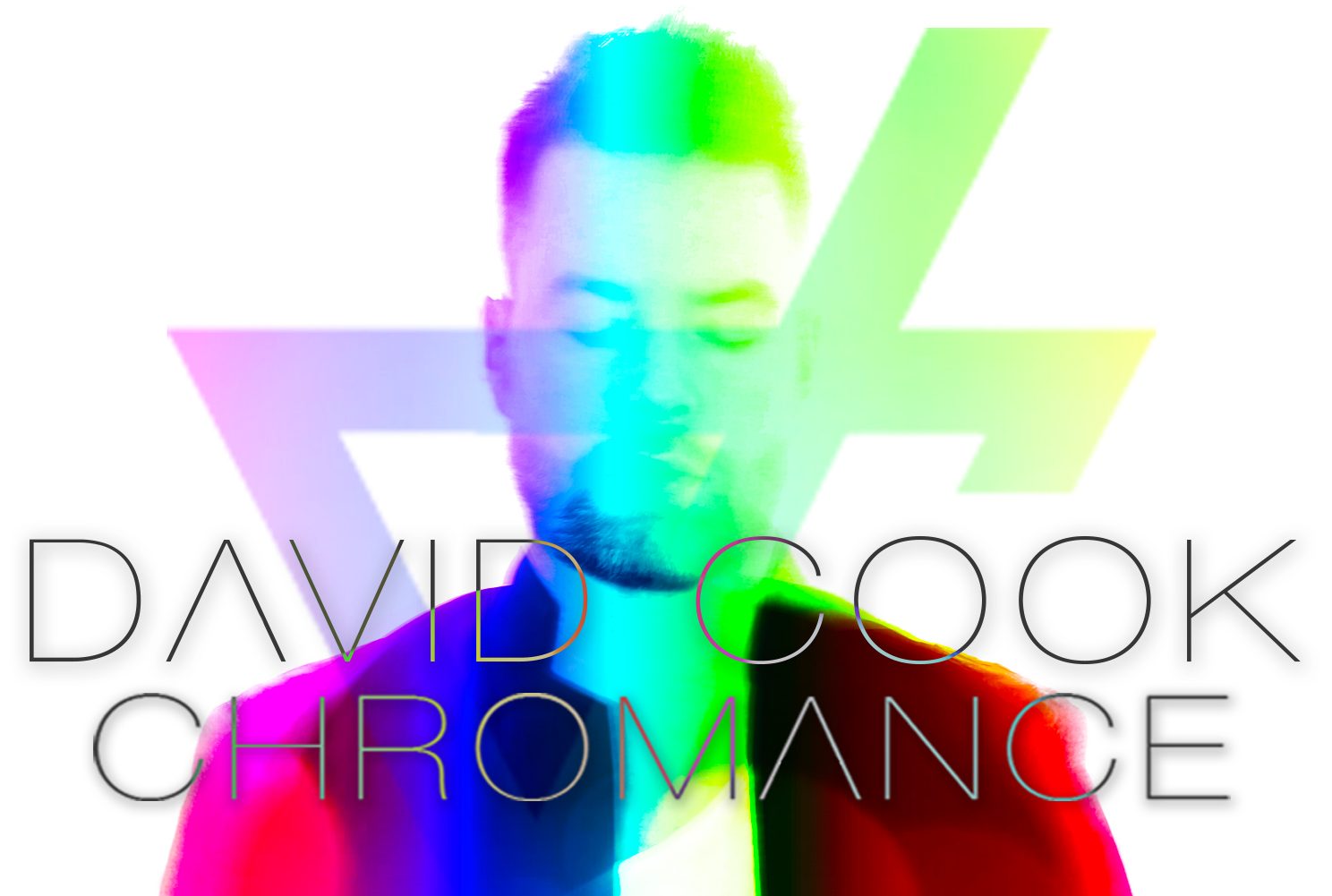 Singer-songwriter and American Idol Winner David Cook has announced he will kick-off  an acoustic tour this fall in St. Louis, MO on October 25.
The former American Idol winner and Missouri-native is staying busy these days with touring, while also reprising his role as Charlie Price in Kinky Boots. The musician's second run on Broadway recently ended on September 9.
Now that his Broadway stint is done for now, Cook will be turning his focus to touring in support of his new EP, Chromance. The EP features all new material, as well as a Cook's own spin on the Phil Collins hit Another Day in Paradise.
Cook was able to find some time during his busy schedule to answer a few questions from ReviewStl's Jeremy Housewright.
David, how difficult is it to balance your music with your broadway career?
The balance was really centered around whatever my voice could keep up with.  So it's about constantly checking in with yourself vocally.  Otherwise, I've been fortunate that the schedules have blended well, which makes finding a balance exponentially easier.
Being a Missouri guy, is it special when you get to play a show in Kansas City or even in your home state?  
I always love getting to come home.  The fact that I get to come back under the guise of "work", and do something I love is icing.  
Since your American Idol days, do you still follow the show? How has it changed since you left?
Here and there.  It's hard when I'm on the road, but I try to check in just so I don't sound ignorant if I get asked about it.
What can fans expect with your acoustic show?
Our shows have always been built around some aspect of accessibility.  Taking away some of the pretense, I suppose.  These acoustic shows will, hopefully, build on that premise.  
I know you're a Chiefs fan. Do you follow any other sports? And how do you think our Chiefs are going to do this season?
I'm a KC fan in general, with the exception of NBA, where I root for the Celtics. I think the Chiefs are gonna surprise some folks this season.  The pundits weren't necessarily on board with KC to start the year, but I was happy with game 1.  We'll see how they build on it.
Make sure to catch David Cook's accoustic show on October 25 at Old Rock House.