First Look at 'Justice League 3000' Art by Howard Porter
Just a couple of hours ago, CBR received breaking news that Keith Giffen, JM DeMatteis and Kevin Maguire are reuniting to bring us Justice League 3000. They are the team responsible for Justice League International in the 80s.
The book will be drawn by Howard Porter, who is no stranger to the Justice League. Porter has worked on books like Extreme Justice, JLA, DC Secret Files, JLA Classified – and most recently Superman Beyond. Take a look at the artwork that was just released, including: Batman, Superman, Wonder Woman, Flash and Green Lantern.
Superman (Justice League 3000)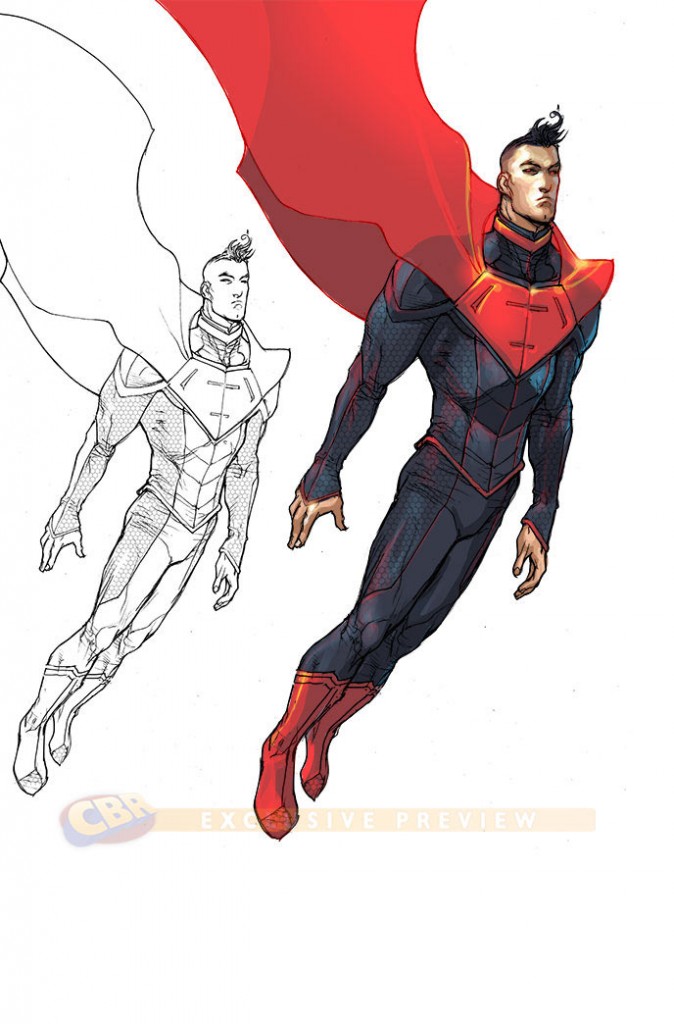 Wonder Woman (Justice League 3000)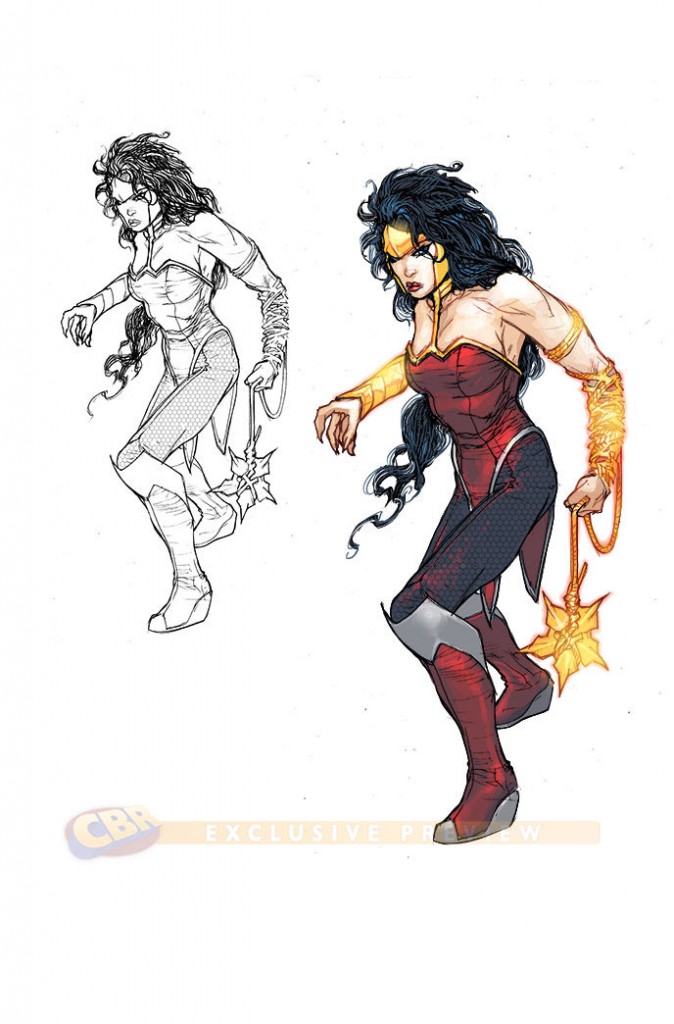 Green Lantern (Justice League 3000)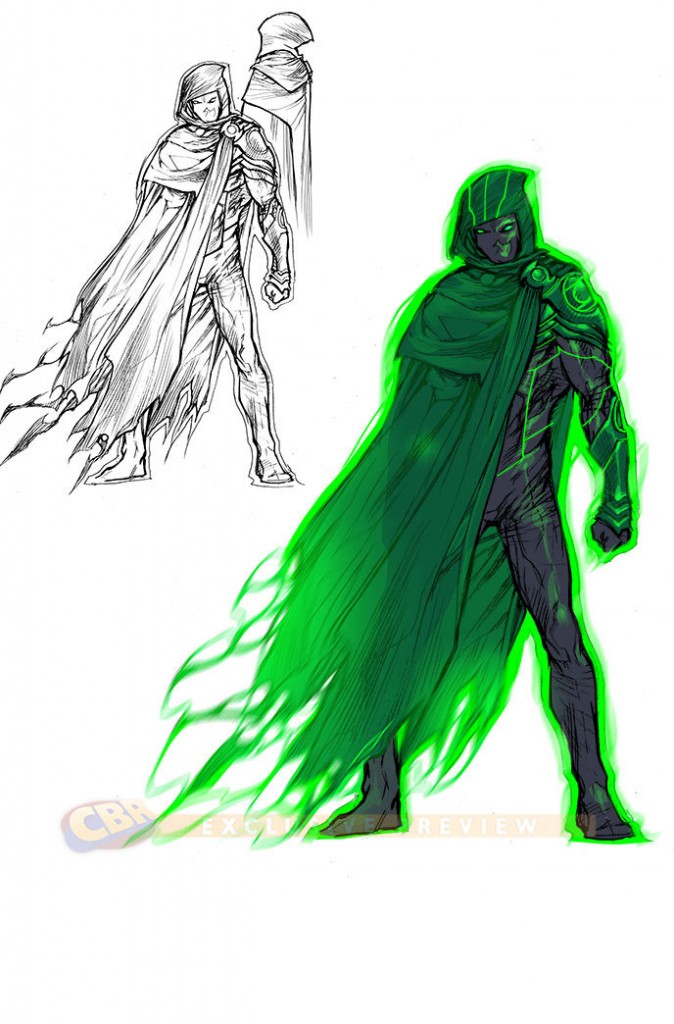 As we can see from the images, Justice League 3000 is exactly what it sounds like; the heroes we know and love will exist a thousand years into the future. The Batman design is similar to the one in Batman Beyond, which is pretty cool.
For the full story, visit CBR.
What do you think of the first images of Justice League 3000? Tell us in the comments below!