Film Review: 'The Disaster Artist' Starring James Franco, Dave Franco, Seth Rogen, Paul Scheer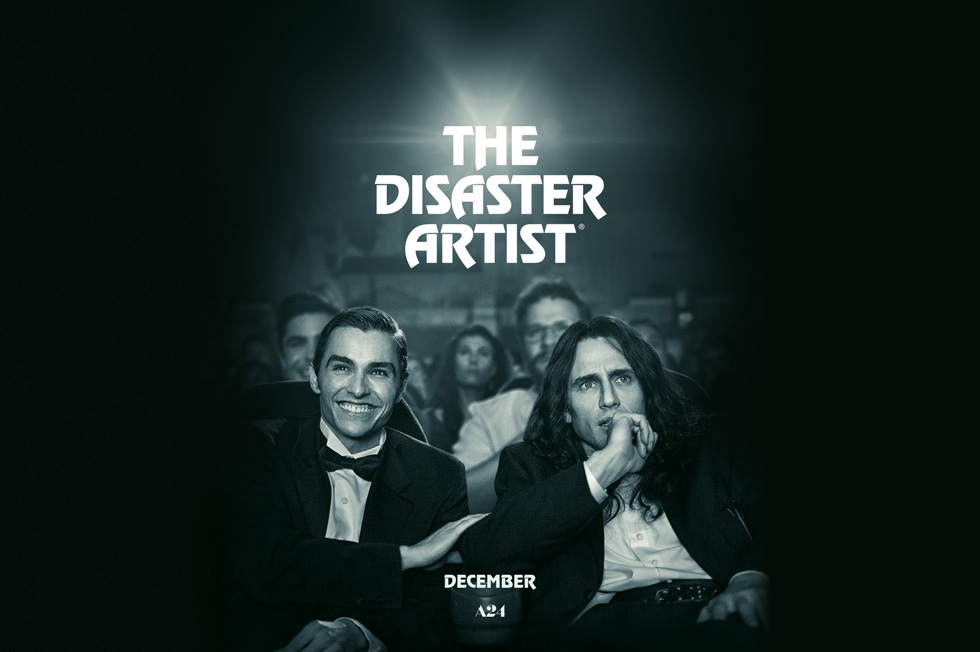 Let's not bury the lead. The Disaster Artist, starring and directed by James Franco, is the funniest film of the year.
You don't have to have seen the 2003 movie The Room in order to enjoy this new film. However, it is helpful to understand what you are getting into.
The Disaster Artist is based on a 2013 book of the same name, written by Greg Sestero and Tom Bissell, about the making of The Room. James Franco plays the director of the now cult-classic 2003 film, Tommy Wiseau, and his brother Dave Franco plays Greg – who is Tommy's co-star and best friend.
Are you still with me? I hope so, because this film is well worth it.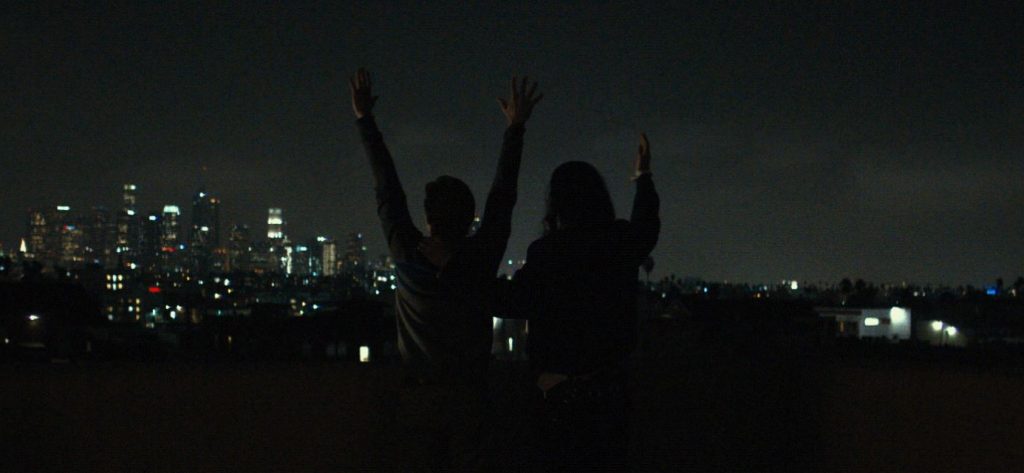 If you are already familiar with The Room, you know it has been hailed as "The Citizen Kane of Bad Movies," and has been shown around the world at special screenings and midnight shows for the past fifteen years. Tommy Wiseau set out to make the best film possible, and ended up with something that was more successful than his wildest dreams. And here we are, with brand new beginnings, as director James Franco – along with producers Seth Rogen and Evan Goldberg – sets out to tell Tommy's story to the entire world.
Tommy's journey is truly one of the most fascinating stories I have read in recent memory, and I personally can't get enough of anything related to The Room. Even with my love of the book, and high expectations, director James Franco did not let me down with his version of these true events.
There is a lot to fit into under two hours, and writing partners Scott Neustadter and Michael H. Weber (500 Days of Summer) do a fantastic job of adapting the book into a fairly faithful re-telling. Most of my favorite parts from Sestero and Bissell's story made it to the big screen, brought to life by a tremendous cast.
The elder Franco (who also directed the film in character) is magnificent as Tommy Wiseau. You can tell that the actor has an immense love for not only The Room, but also Tommy himself. The two seem to have become friends from what I have seen in promotional materials, and you can tell that Franco spent a lot of time becoming the character.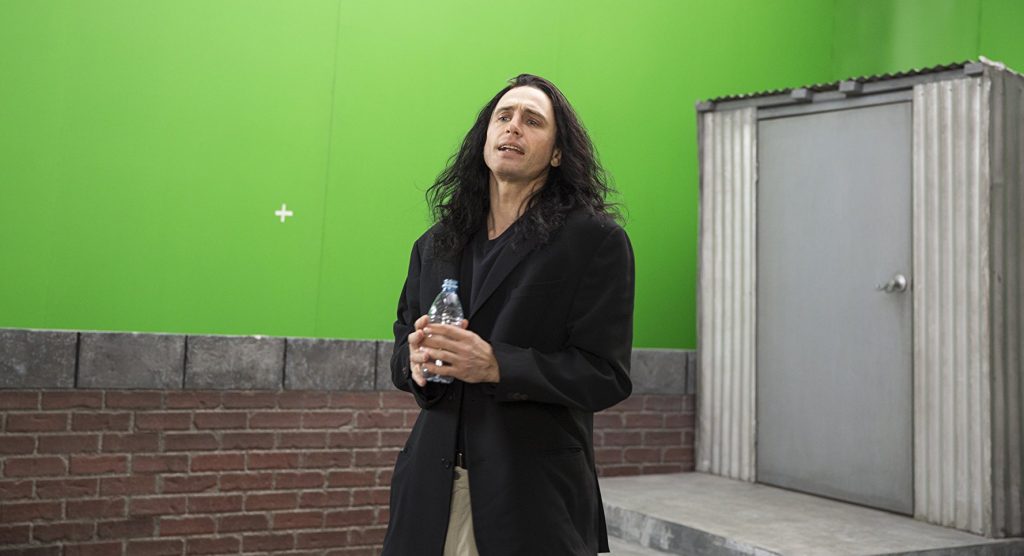 Casting real-life brother Dave Franco as Tommy's best friend Greg was a brilliant move, adding to the instant chemistry between the two on-screen. The younger Franco is charismatic and charming as always, much like Sistero appears in real life, and does a great job capturing the roller coaster of emotions his character goes through after meeting Tommy.
The film also features a great supporting cast, playing cast and crew members from The Room, including: Ari Graynor as Juliette Danielle (Lisa in The Room), Josh Hutcherson as Philip Haldiman (Denny), Seth Rogen as Sandy Schklair (Script Supervisor), Paul Scheer as Raphael Smadja (Director of Photography), June Diane Raphael as Robyn Paris (Michelle), Jason Mantzoukas and Hannibal Buress as the guys Tommy buys his camera equipment from, Nathan Fielder as Kyle Vogt (Peter), Zac Efron as Dan Janjigian (Chris R.), and the list goes on. That's not even to mention all of the cameos from dozens of celebrities who love The Room.
Franco even gives a couple of small roles to the real Wiseau and Sistero, which is a must for die-hard fans everywhere.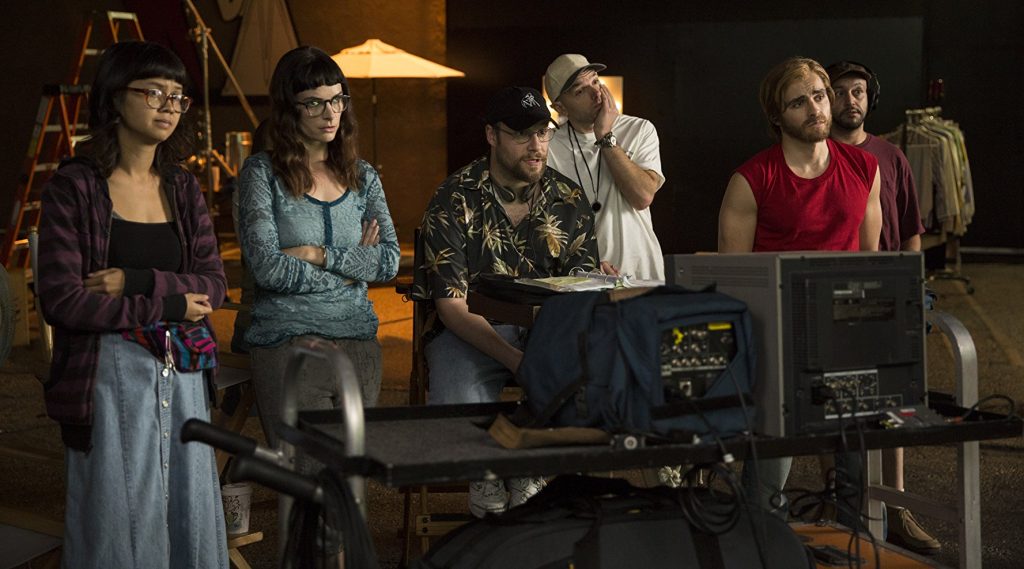 The film spans from the time Greg decides to become an actor, to the world premiere of The Room in 2003. Everything in-between is a fascinating story of an odd and endearing friendship, the likes of which has never been captured on-screen.
The Disaster Artist is without a doubt a passion project for Franco, who spares no expense when it comes to recreating the misguided midnight masterpiece for his film. I can't remember another time where a film has made me cry so many tears of joy and akwardness at the same time.
Tommy Wiseau's professional dream has always been to win an Academy Award, and this film has a great shot at getting him on to that stage – at least to stand next to Franco as he accepts one. And why shouldn't he? After all, none of this would have been possible without Wiseau's passion and dedication. I for one would love to see it happen, and the film deserves it.
"What a story!"
The Disaster Artist is an A.