[hdplay id=152 width=595 height=375]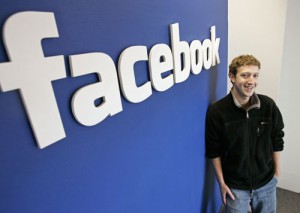 Entertainment Weekly's Dave Karger sat down with the cast of "The Social Network," which opens this Friday, to discuss Facebook CEO Mark Zuckerberg's $100 million donation. Hear what Jesse Eisenberg, Andrew Garfield, Armie Hammer, Justin Timberlake and screenwriter Aaron Sorkin have to say.
What do you think of Zuckerberg's donation? Leave a comment below!