'Dream House' Trailer Starring Daniel Craig and Rachel Weisz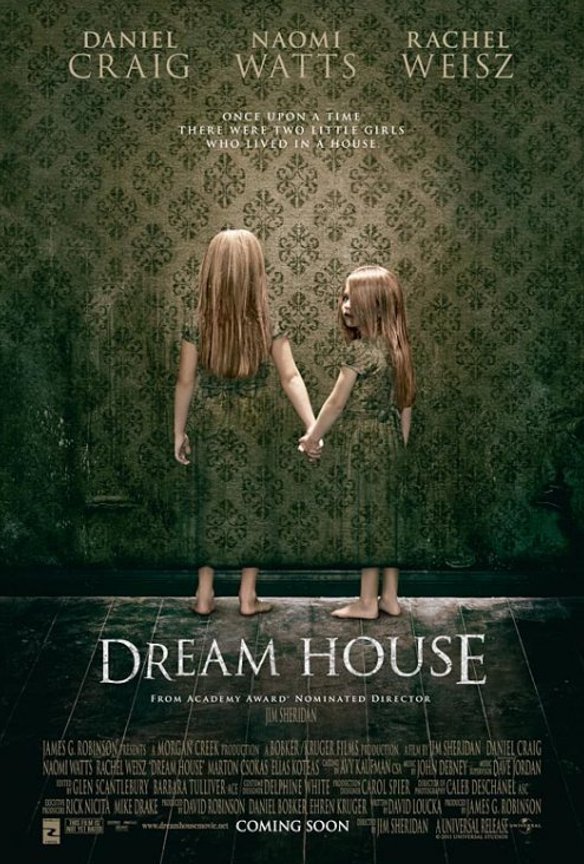 Synopsis: Soon after moving into their seemingly idyllic new home, a family learns of a brutal crime committed against former residents of the dwelling.
Director: Jim Sheridan
Stars: Daniel Craig, Rachel Weisz and Naomi Watts
In my opinion, this trailer really gives away most of the movie. Not to mention it looks awfully similar to 'The Amityville Horror'.  You can be the judge for yourself. I am a big Daniel Craig fan, however I am not sure about this movie.
[hdplay id=382 width=595 height=375]
What do you think!?!? Would you go and see 'Dream House'?
COMMENT BELOW!!