Review: 'Dirty Dancing – The Classic Story On Stage' at the Fabulous Fox (May 12-14)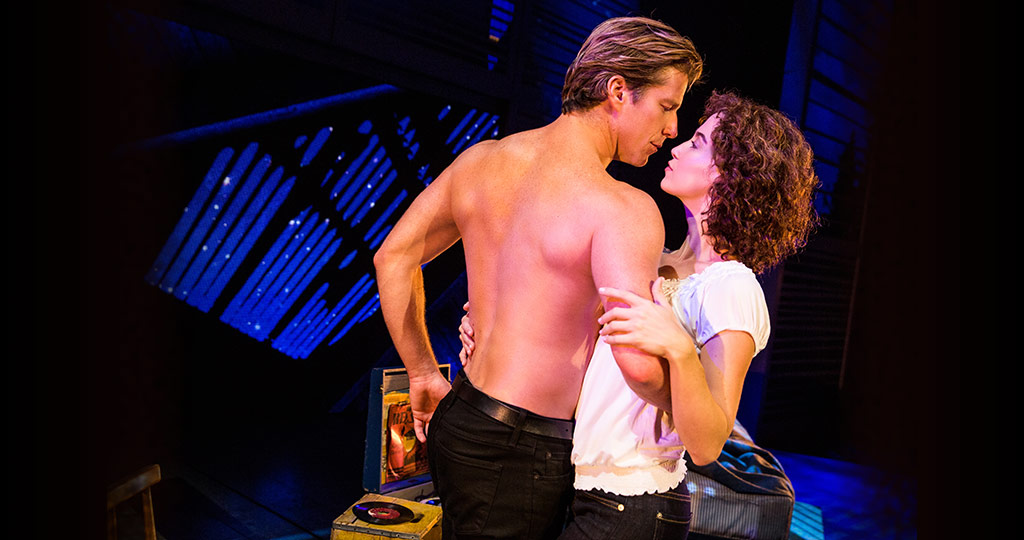 Fans of the Dirty Dancing film will love the musical that will be at the Fox for this weekend only.
The show may have hit a couple sour notes on opening night, but overall, it was a fun, energetic homage to the hit film.
Playing the role of Johnny Castle was Christopher Tierney. Taking over a role that was made famous by the late-Patrick Swayze is a tall task, but Tierney does a fine job in making the role his own. His only misstep in the musical was nearly dropping a dancer in the opening bit.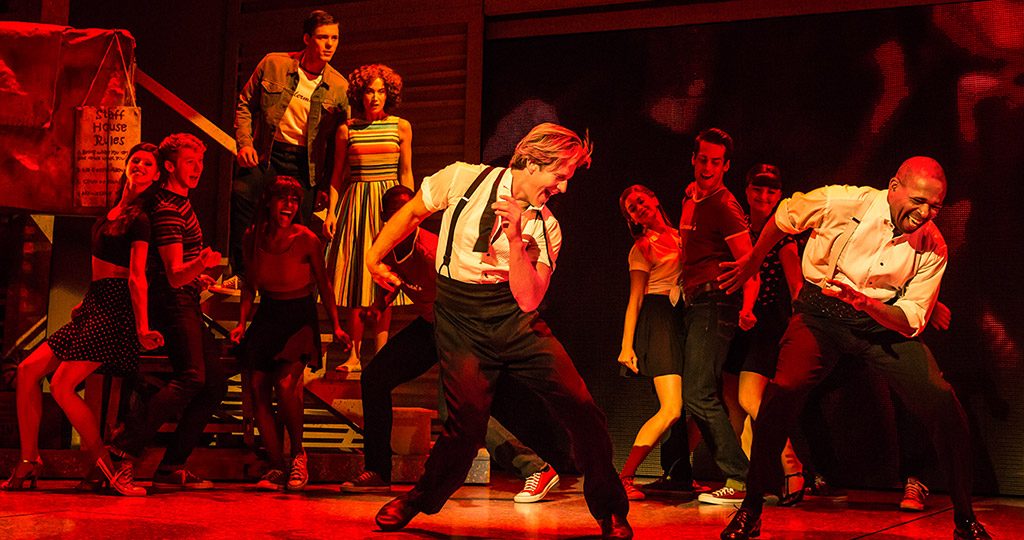 The role of Frances 'Baby' Houseman was played by Rachel Boone. Boone was also enjoyable in a role made famous by Jennifer Grey. Boone looked nearly identical to the film version of Baby. Her dance moves were on point all night long.
The chemistry between Baby and Johnny was one of the big reasons the movie worked. It's the same for the musical, as Boone and Tierney are dynamite when together on the stage.
While the musical hit was mostly on tune, one part I found particularly hokey was the set design. The scenes of Baby and Johnny practicing their dance moves in the tall grass and lake looked awkward and ridiculous. I'm no set designer, but surely there could have been a better way to emulate these scenes.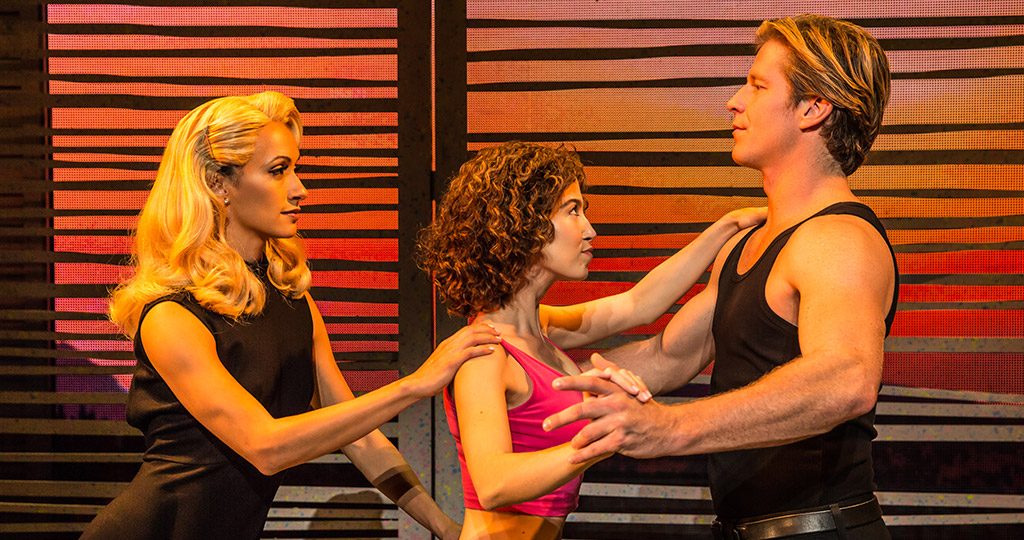 Two actresses who stood out were Chante Carmel and Lindsey Hailes. Both had great solos in the musical and their voices were nothing short of magnificent. Listening to them sing was really one of the highlights of the musical.
Overall, Dirty Dancing is a fun time and would make for a great date night for couples young and old. The music in the production is top notch, as the Dirty Dancing orchestra led by conductor Alan J. Plado added even more flair to the flashy dance routines. It's just a shame the production is only in town for the weekend.
Dirty Dancing gets an A-
---
Dirty Dancing – The Classic Story On Stage plays the Fabulous Fox Theatre in St. Louis May 12-14, 2017! Tickets are $45 – $115, and the running time is 2 hours and 20 minutes with 1 intermission. Tickets are available via Metrotix, or visit the Fabulous Fox website for more details.