Cranberries Lead Singer Dead at 46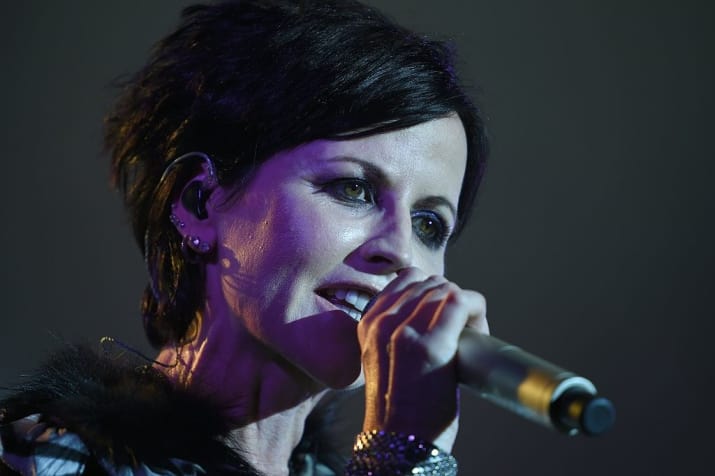 Dolores O'Riorden, lead singer of The Cranberries has been found dead in a London Hilton Park Lane Hotel.
O'Riorden released five albums with The Cranberries, achieving mainstream success in the mid-90s with songs such as "Linger" and "Zombie."
At the time of her death, O'Riorden was working with the band D.A.R.K, which featured members of The Smiths.
While no cause of death has been released, the singer had to cancel the rest of a U.S. tour and European tour with the Cranberries due to back problems. O'Riorden had been vocal about past issues with eating disorders and depression in a 2012 interview with the Belfast Telegraph.
Upon word of her death, James Corden, Frank Turner and US singer Josh Groban all shared tributes to the fallen singer.