Coroner Rules Michael Jackson's Death a Homicide – Will Doctor Conrad Murray Be Charged?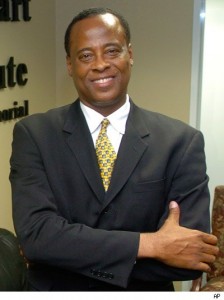 A law enforcement official tells the AP that the Los Angeles County coroner's office has ruled Michael Jackson's death a homicide. The center of the criminal investigation now focuses on Jackson's personal doctor Conrad Murray. (Aug. 25)
Conrad Murray, cardiologist and Jackson's physician, admitted to giving Jackson 50 milligrams of propofol every night while testing him for insomnia. His practice was raided by U.S. agents on July 22. It is still unclear weather or not Dr. Murray will be charged for Jackson's death.