Corey Haim's Name Found on Illegally Prescribed OxyContin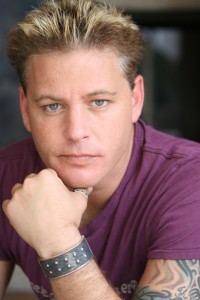 Last week we found out the sad news that child star Corey Haim had passed away at 38.
The AP reported late last night that Haim's name was found on an illegally written prescription for the strong painkiller OxyContin, which authorities are saying was obtained from a drug ring. The Southern-California based ring would steal prescription pads and use them to write fraudulent prescriptions – one of which was in the name of Corey Haim.
California Attorney General Jerry Brown said, "Corey Haim's death is yet another tragedy linked to the growing problem of prescription drug abuse… This problem is increasingly linked to criminal organizations, like the illegal and massive prescription drug ring under investigation."
Toxicology reports are not yet back, so the cause of his death is still waiting to be determined. But the illegal prescription drugs are not a good sign. RIP Corey Haim.