Concert Review: Sean Canan's Voodoo Players at Broadway Oyster Bar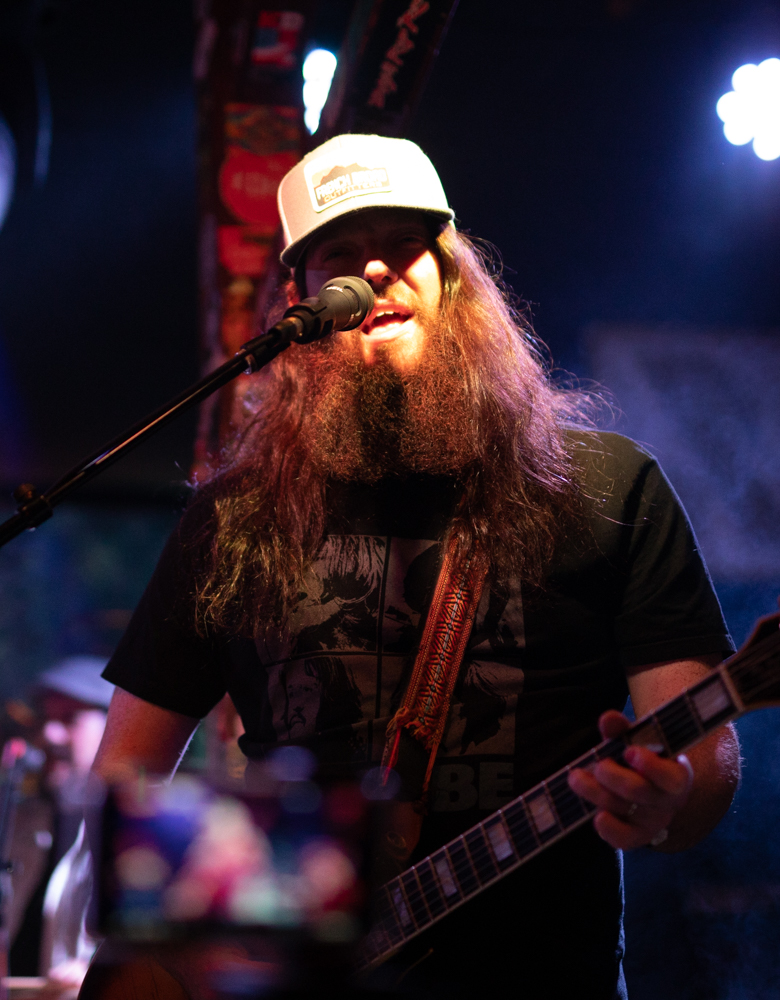 By Carla Scuzzo
It's Wednesday at the Broadway Oyster Bar, so Sean Canan's Voodoo Players are playing. This week, they take on The Beatles' Let It Be album in its entirety. But before we look at tonight's performance, it's helpful to understand just what Sean Canan's Voodoo Players do.
Every Wednesday at the BOB and, due to high demand, often weekends elsewhere as well, Sean and his crew come together to become a "voodoo" version of a chosen band. With an ever-changing line up, the Voodoo Players have covered everything from the Rolling Stones to the Talking Heads to Ween. Sean is a jammer and eventually, many of the songs they cover turn into glorious musical extensions of the originals. Every performance is packed with regulars who follow Canan and music fans going to hear the music of their favorite bands.
Tonight's gig was packed with multiple generations who could sing along with the band. It always surprises me when people are unfamiliar with The Beatles (who?) and so it was a treat to see nearly everyone, young and old, delighting in the music that inspired so many from Ozzy Osbourne to Dave Grohl to Izak Perlman. The dance floor was full, the vibe happy and inclusive.
The band had a good time with the music, beginning with truer versions of the top of the "Let It Be" album – "Two Of Us", "Dig A Pony", "Across the Universe". As they got further into the album (and out of sequence, an unusual choice for an album made during a time songs were sequenced purposefully and fans listened to albums from beginning to end), more liberties were taken as Canan and his Voodoo Players made songs more their own. The crowd loved it and the smiles of the band members indicated that a good time was had by all.
If you get a chance, go catch a gig.
Tonight's Voodoo Players were:
Sean Canan – Guitar 
Neil Salsich – Guitar 
John Hussung – Bass
Spanky Manaois – Keyboards
Joe Winze – Drums
Sean Anglin – Percussion
All photos by Carla Scuzzo