Concert Review: Michelle Branch Plays Delmar Hall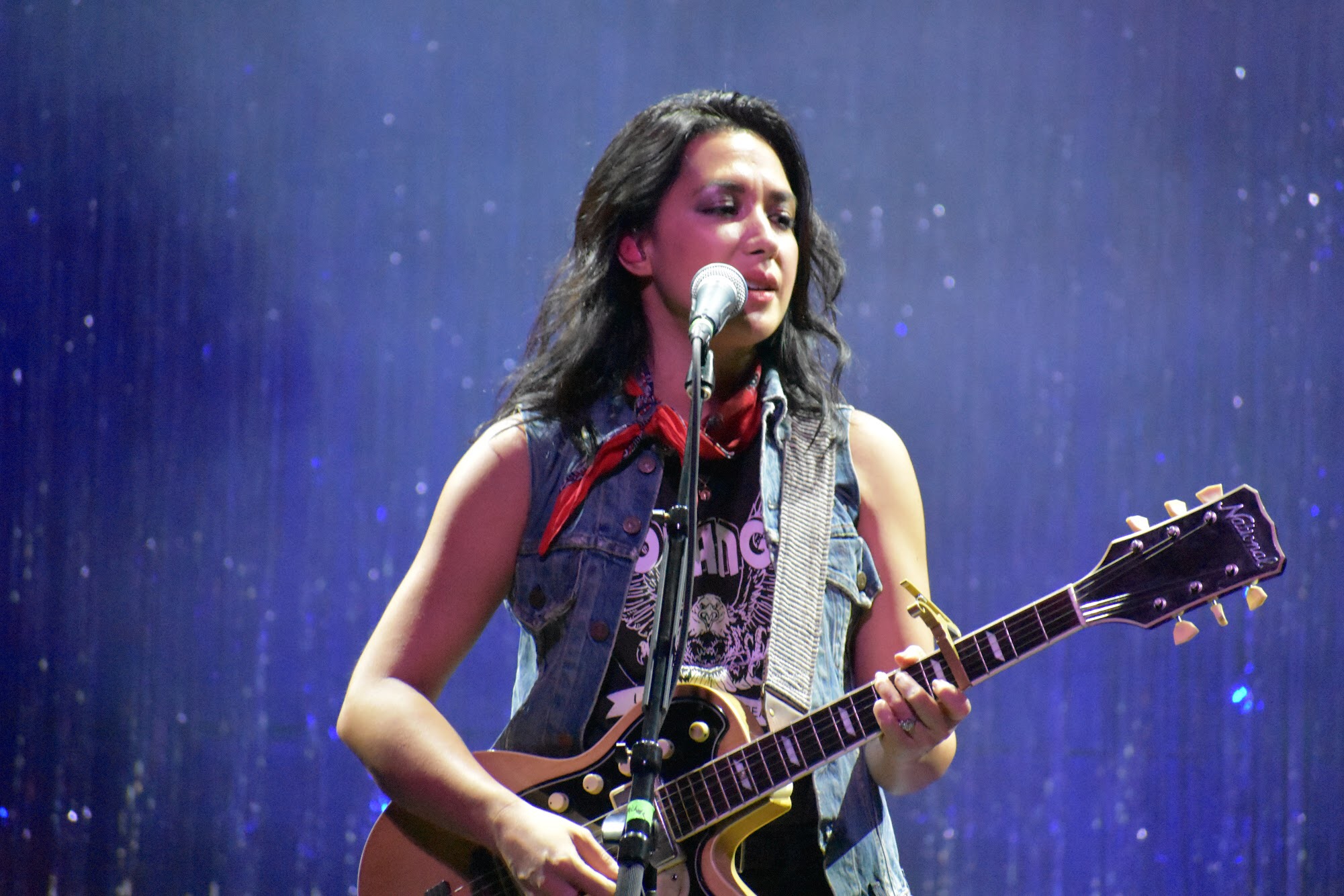 You can call this a second coming if you want to, but Michelle Branch is back. Branch's latest album, "Hopeless Romantic," is the most personal and mature album she has ever made.
It was pretty evident on Monday night at Delmar Hall, that while her fans grew up on her album, "The Spirit Room," they have also matured and appreciate her new album.
Branch also had a pretty good band backing her, including fiancé Patrick Carney, of The Black Keys.
Branch did a fine job mixing her older hits with her newer music. Her fans seemed to appreciate her past hits "Everywhere" and "Goodbye to You." She also played a Santana cover as well as a song from her Wreckers album.
All in all, Branch may never reach the level of stardom she once enjoyed as a regular on MTV's Total Request Live, but the singer/songwriter seems to be just fine with that, and so do her fans.