Review: Third Eye Blind Heats up Hollywood Casino Amphitheatre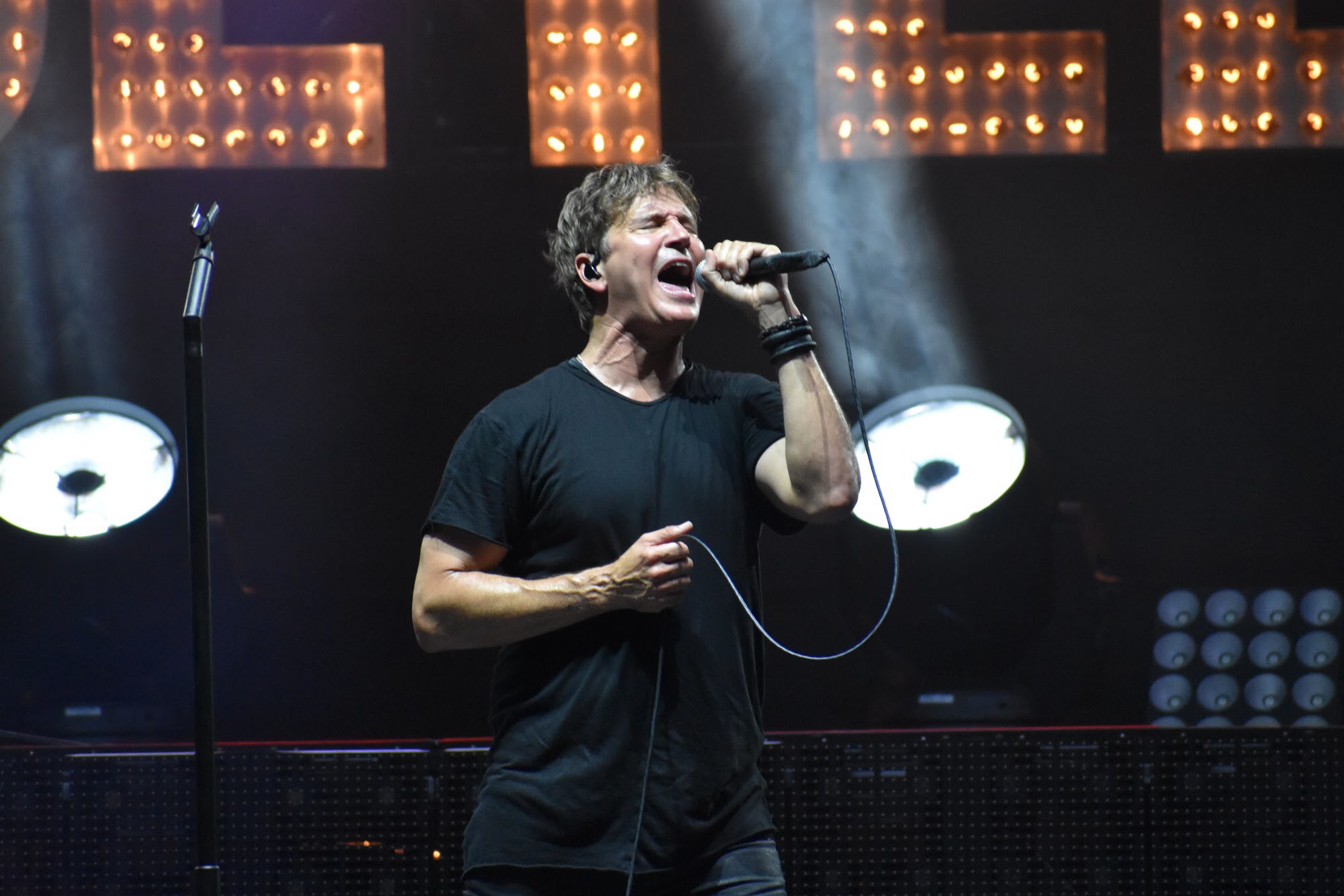 It's been 20 years since Third Eye Blind's debut album. On Tuesday night, the band played the entire album from front to back for fans.
Call it nostalgia or whatever you want, but the band still sounds as good now as it did 20 years ago.
Lead singer Stephen Jenkins has improved vocally throughout the years and he showed his range Tuesday night.
The band played just over 90-minutes, throwing in some new material and a few other hits from years past.
Opener Silversun Pickups struggled. Many in the crowd felt disappointed with the band's performance. However, Jenkins and company soon made up for it, as the majority of 30-something aged fans were there to sing along with one of their favorite albums of all time.