Concert Review: Lorde at Chaifetz Arena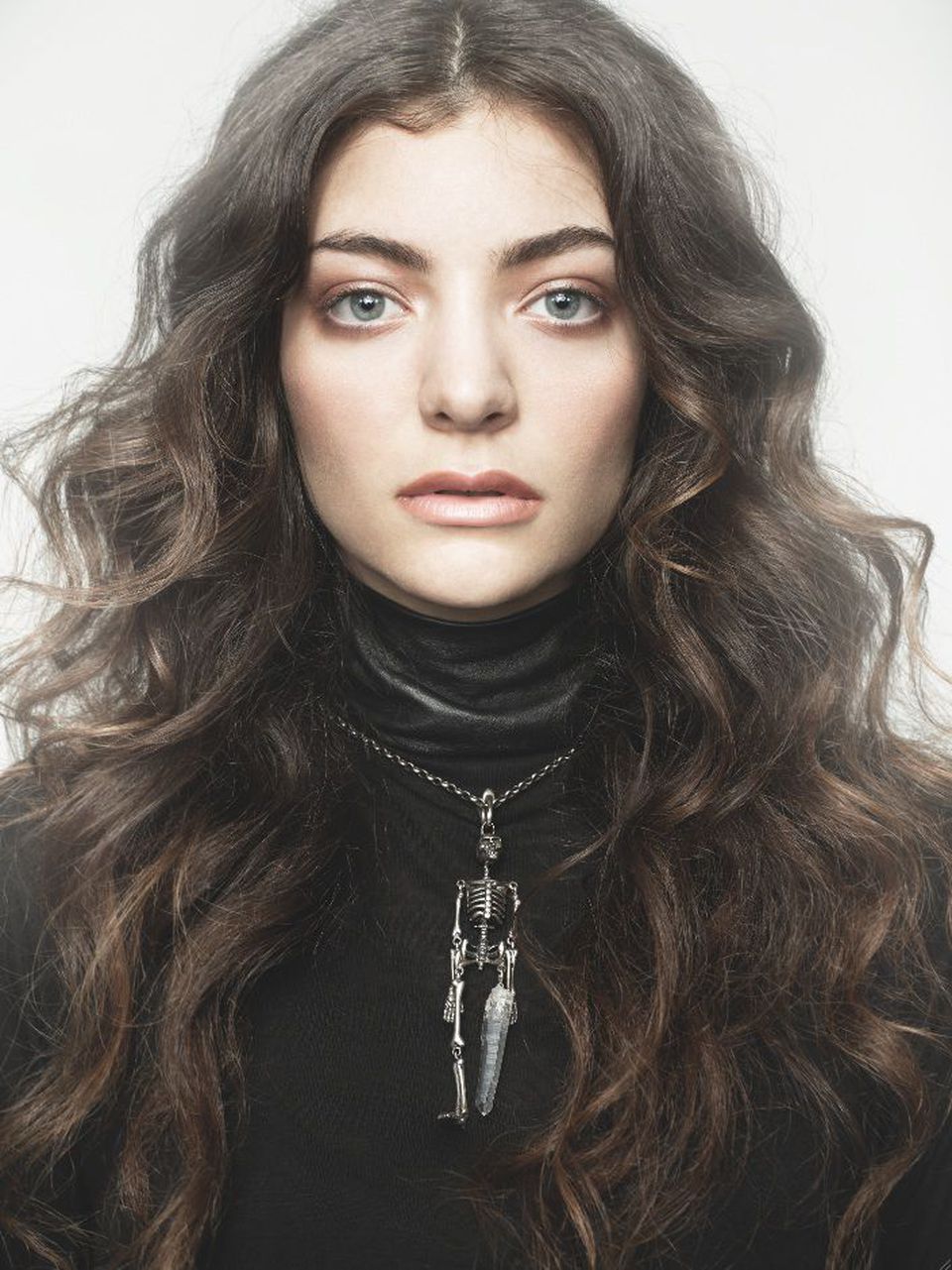 By Ryan Klohr
"It's just another graceless night," Lorde said on her track Perfect Places, from her newest album "Melodrama", which defines the exact opposite  of her St. Louis concert Friday night.
The New Zealand born singer is not like most other pop singers, as she has a darker and more unique style.
Tove Styrke and Run The Jewels opened up for an incredible night Friday night at the Chaifetz Arena for the second stop on the North American leg of the Melodrama World Tour. Lorde sang a beautiful showcase of her "Melodrama" and "Pure Heroine" albums and gave us a few covers from both Frank Ocean and Disclosure.
The show started by her dance team dancing in front of a sheet of smoke, and halfway through the song, they pulled Lorde out from behind the smoke, and the crowd went wild. She sang a hefty mixture of songs, including an unreleased song entitled "Precious Metals".
In the background there was a see-through shipping container-like box that the dancers, and a few times Lorde, danced in as it raised up and down on stage.
Throughout the night she interacted with the crowd, oftentimes asking how they were doing. She told how one time she came to St. Louis and went to a little bar and saw Chuck Berry playing, and that she'll never forget how she felt. She also conversed with a front row fan who said she'd seen her the stop before St. Louis, and was going again Saturday night in Kansas City.
"I love this part of America. Everybody is so kind," she said. "Thanks for coming out to dance with a girl from New Zealand. It means a lot to me."
During her final song, "Green Light," before an encore, there were numerous confetti cannons on the floor to hype everybody up.
She ran around down by the front row, giving high-fives and hugs to fans during final song of the night "Team".
For her first stadium tour, this was one killer show.
Lorde's show gets an A.