Concert Review: El Monstero delivers the goods at Hollywood Casino Amphitheater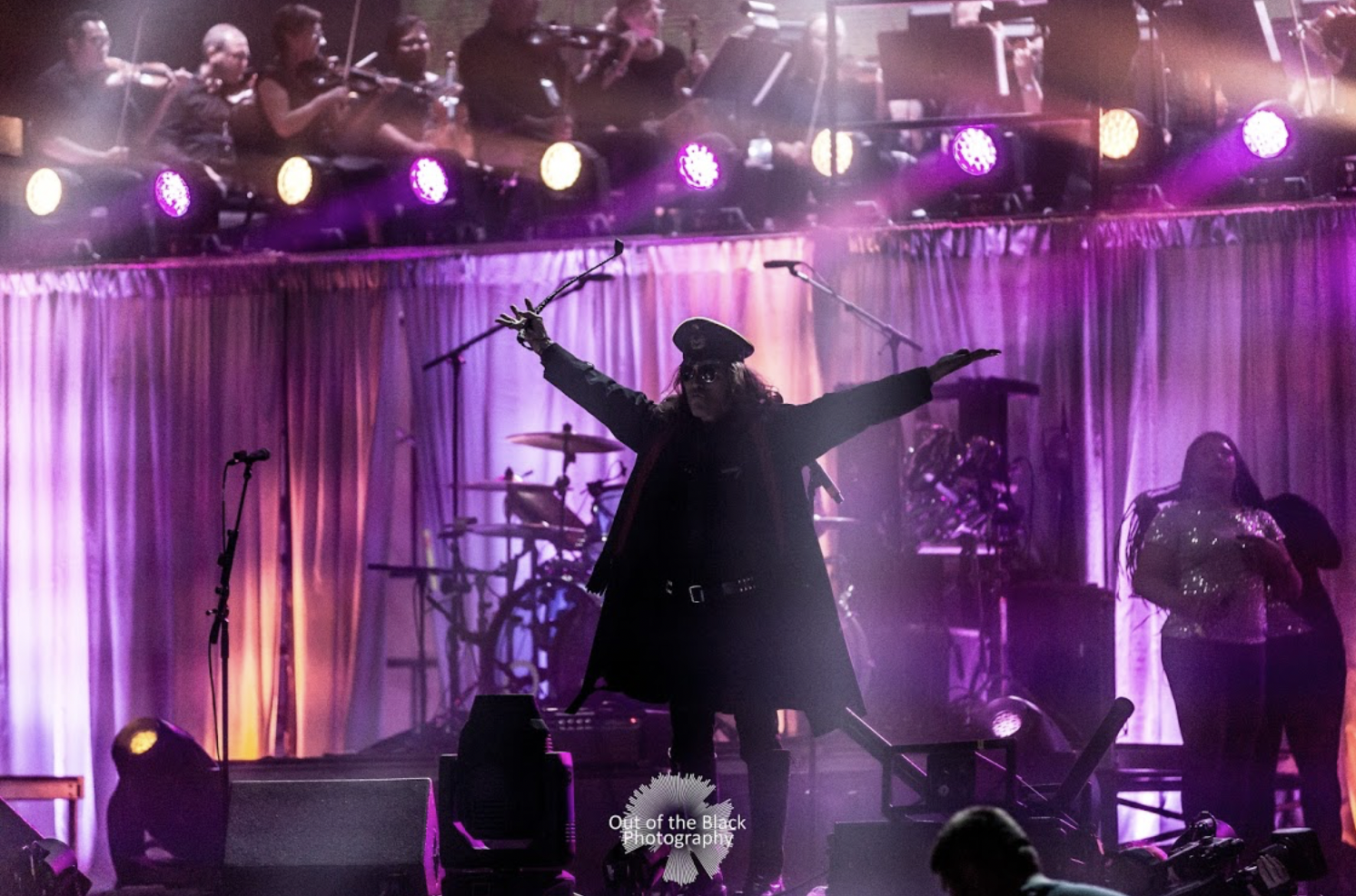 St. Louis legendary Pink Floyd Tribute Band, El Monstero, put on quite a show at Hollywood Casino Amphitheater, Saturday, July 8.
Don Felder opened the show to the delight of many. Felder was the lead guitarist for The Eagles from 1974 to 2001. He played for right around an hour. He opened with 'Already Gone', and played 'Seven Bridges Road', as well as 'Hotel California' to close.
While Felder had the crowd at a frenzy, playing some classic Eagles hits, the night was all about El Monstero.
El Monstero took the stage playing 'In the Flesh' and 'The Thin Ice' and 'Another Brick in the Wall, Part 1'.
The helicopter swooping in during 'Brick in the Wall' was a very cool piece to the performance, that elated the fans.
The band then played 'The Happiest Days of Our Lives' and 'Brick Part 2.'
The pyro and Cirque du Soleil type dancers really added to the show. Fireworks also went off during part of the performance. It was a very cool environment on a beautiful summer evening.
Musically, El Monstero is dead on. There's nowhere else you will hear anything better when it comes to Pink Floyd tributes. Bringing out Moon, lead singer of Greek Fire and radio personality from The Rizzuto Show, to assist on 'Have a Cigar,' had the crowd in a frenzy.
The crowd, likely between 14 and 15,000 is unheard of for a tribute band, unless your El Monstero.
The guitar solos and female backing vocals are perfection. The audience is sitting there, hanging on every single note. The solos might be embellished a bit, but that only enhances them.
Felder came out to play 'Comfortably Numb' with the band, and it was one of the best renditions I have heard in a long time.
All in all, it was a fantastic night of Pink Floyd music by the number one tribute band in the world, El Monstero. Judging by the crowd reaction at Hollywood Casino Amphitheater, many are already looking forward to the annual Pageant shows that the band plays.