Concert Review: Cracker at Delmar Hall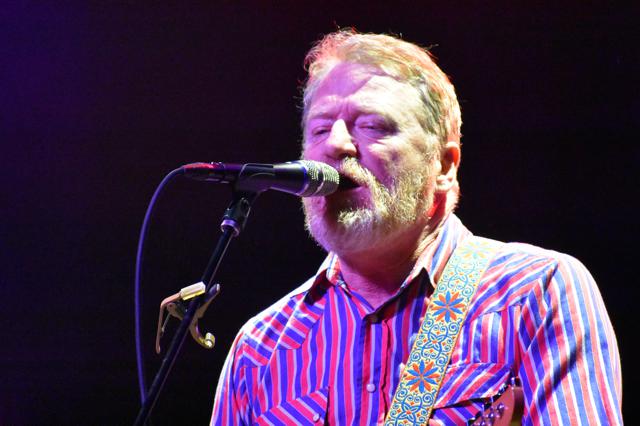 Rock/Country band Cracker made a stop at Delmar Hall on Saturday night. The band treated their fans to a 90-minute set comprised of hits and songs that are popular among the fanbase.
While the band didn't say much to the audience besides thanking them for coming out to the show, Cracker let their music do the talking, playing hits "Low," "Get Off This," and Euro-Trash Girl," among several other popular songs.
While the band has been around for more than 25 years, Cracker still sounds as good as ever led by frontman David Lowery. Lowery has surrounded himself with more than capable musicians, as the band can jam with the best of them.
Closing out the 19-song set with a 2-song encore, the band ended the night with "Someday" and Get On Down The Road."