Concert Review: Chris Young at Hollywood Casino Amphitheatre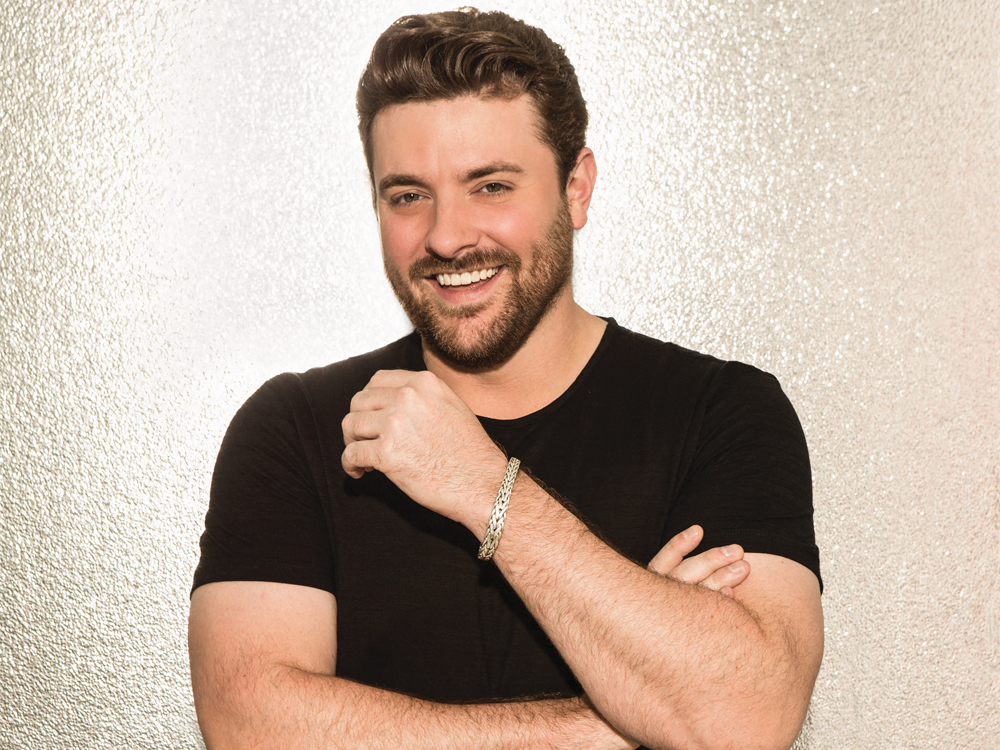 By Bryan Bealmear
The all Chris' show took place Thursday night at Hollywood Casino Amphitheatre with Chris Young's Raised on Country tour. Chris Young, along with Chris Janson and Chris from the band Locash set the evening up for a high energy country show. On a great summer night for a concert, this group put on a great show for the crowd.
Locash set the energy level for the night  with one of the best sets I have seen from an opener in a while. During their five-song set, they did all three of their singles released to country radio. Including their next single "One Big Country Song", and past single "I Love This Life".
Next up was the youngest Grand Ole Opry member and pride of Perryville, MO, Chris Janson. Rolling Stone's "Most Open Redneck" set started with a high energy rendition of "Redneck Life" then continuing with set list combining his singles, selected songs from his albums, and a few interesting covers of popular songs. Next up was his hits "Everybody", "Fix a Drink", and his current single "Good Vibes". With a clear change in the energy of the set, he transitioned to the emotional song about how he met his eventual wife "Holdin Her". He then transitioned to a medley of his song "White Trash" combined with the first verse of Hank Williams, Jr.'s "A Country Boy Can Survive". Janson then settled down to his piano, starting with a cover of Billy Joel's "Piano Man" which led straight into his hit single of "Drunk Girl," before finishing up with his version of the hit song he wrote for Tim McGraw, "Truck Yeah" and his first hit "Buy Me a Boat".
And finally, Chris Young took the stage to kick off his nineteen-song set. Starting things off with the 2018 single "Hangin' On." Focusing mostly on his previous hits, including his first hit "Gettin' You Home", "Losing Sleep", "Voices", "I Can Take It from There", and "Who I Am with You". After a brief story about his second concert experience to see Vince Gill live, he performed the song that Gill featured called "Sober Saturday Night". Next up was "Think of You," which was aided by Cassadee Pope-via video.
The second act of Young's set included the next song to be released to radio "Drowning", which was written as a tribute to a friend of Young's who was taken too early.  Next up was a song that Young initially only did during soundcheck, but when the original artist got wind, it was suggested he include it in his set. The artist was Garth Brooks and the song was "Papa Loved Mama". Young then brought out his friend and song writing partner Charlie Reed to perform his version of the song he wrote for Brett Young "In Case You Didn't Know". Young returned to perform a cover of Huey Lewis' "Power of Love," before returning to his catalog to finish up with "Save Water, Drink Beer" and "Tomorrow".