Concert Review: Brockhampton Rocks The Pageant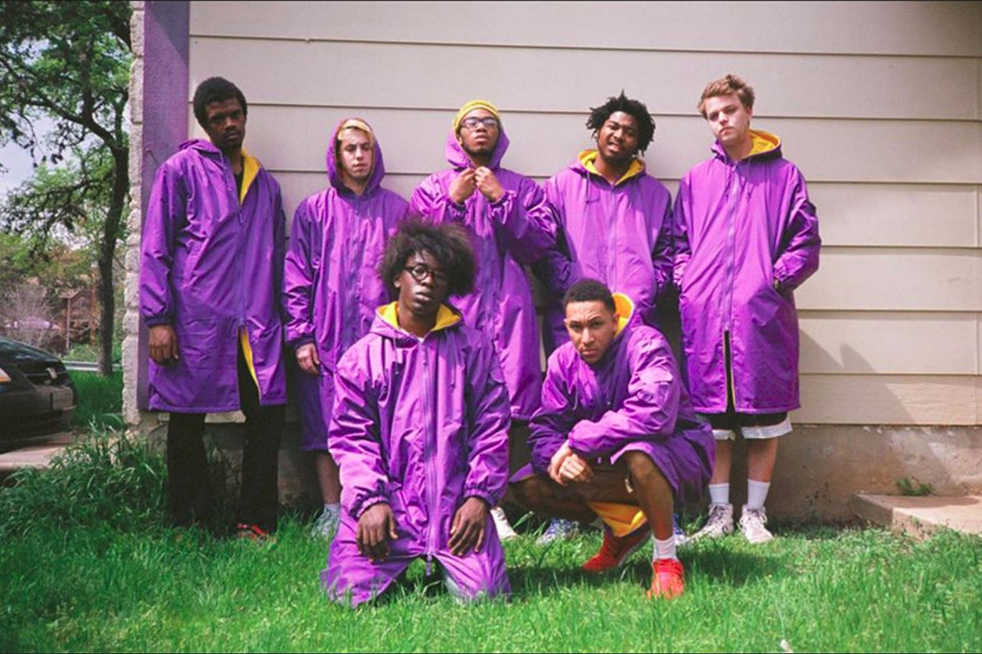 By Khararr Alkhuzai
Energic is the only word that anchors itself in my mind when I think about one word to describe this show. The energy did not only stem from the music, the energy felt like it came from somewhere deeper and more intimate. Maybe because there were 7 members on stage at any given time, providing the crowd with a constant intensity to mirror, while each member switched out of the forefront and rotated to perform their part of the song. Or even maybe because of the constant ad-libs by Kevin Abstract (Frontman of BROCKHAMPTON) to "keep your motherf*cking hands up" alongside the social commentary and crowd interactions that happened often and naturally throughout the show.
Often times these interactions, commonly seen with major mainstream artists, feel forced, and don't add anything to the show other than a reciprocated unenthusiastic "woo" from the crowd. However, this wasn't the case with BROCKHAMPTON. Interactions came from the moo the song beforehand had setup. From politically fueled commentary about "not trusting white people" to a Q&A that answered what Kevin Abstract loved the most about Jaden Smith.
These interactions only added to the already top notch set list of the show. By not constricting themselves to playing just their most popular songs, they made sure that the mix made sure to play their slower, more mellow songs, alongside the more lowkey bangers. Hell, halfway throughout the show I noticed how tired my neck muscles were just from headbanging, something I've never had happened before. It was impossible not to match the energy of everyone around you during the show. BROCKHAMPTON is a welcoming sight in a world where true quality performers are few and scattered.