Concert Preview: Neil Young at Fox Theatre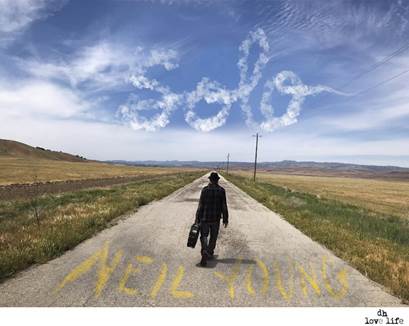 Fox Concerts is thrilled to announce legendary performer that Neil Young will bring his solo tour to St. Louis Thursday, June 28 at 8:00 p.m. at the Fabulous Fox Theatre. Tickets will go on sale to the public Saturday, May 19 at 10:00 a.m.
Neil Young is one of the most influential songwriters and guitarists of his generation, known for recording such favorites as 'Old Man,' 'Harvest Moon' and 'Heart of Gold.'
Neil Young, posting on his web site NeilYoungArchives.com, commented "Appearing at the incredible Fox Theatre again!  I can't believe my luck that I am going back into that dressing room with all the signatures on the walls and onto that beautiful stage with all the great folks from St. Louis in the audience.  My old friend Joe, who drove Greene & Stone's limo, was from this town. They managed Buffalo Springfield.  It's a soulful and beautiful city.   I do look forward to seeing it again."
For more information, visit. www.neilyoungarchives.com.