Concert Preview: Kiefer Sutherland to Play Delmar Hall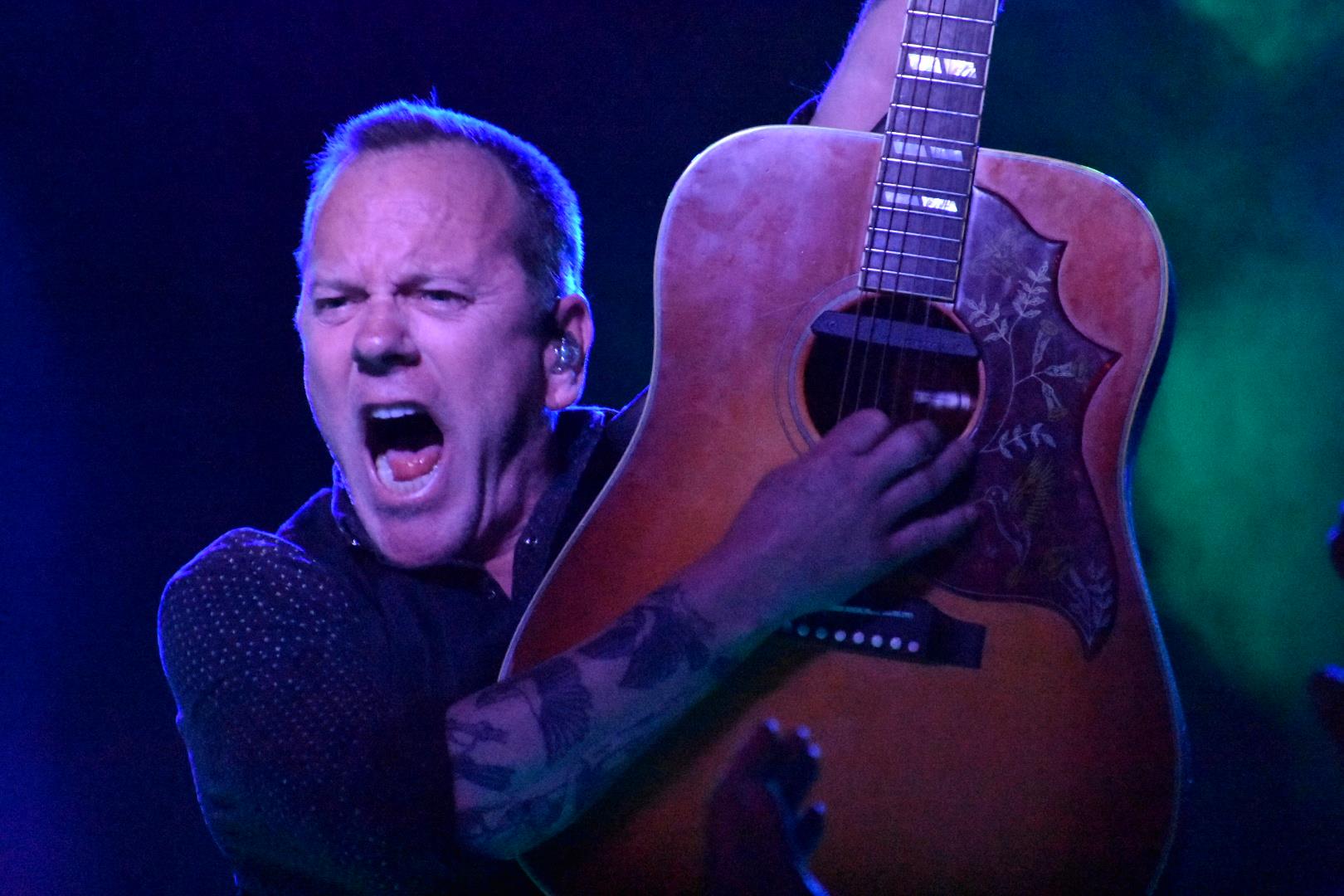 Actor and singer Kiefer Sutherland will perform at Delmar Hall on April 12. Show time is set for 8 p.m.
Sutherland had a tour stop at Fubar last year which sold out.
Tickets will be $25-$30, and go on sale this Thursday at 10 a.m.
For more information visit Ticketmaster.com.