Concert Preview: Hatebreed to Stop at Delmar Hall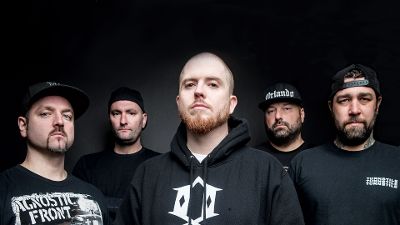 Hatebreed will bring it's 20 Years of Desire & 15 Years of Perseverance Tour to Delmar Hall on March 27.
Also on the bill are Crowbar, The Acacia Strain and Twitching Tongues.
Tickets go on sale Saturday at 10 a.m.
For more information visit Thepageant.com.