Concert Preview: Brian Wilson at Family Arena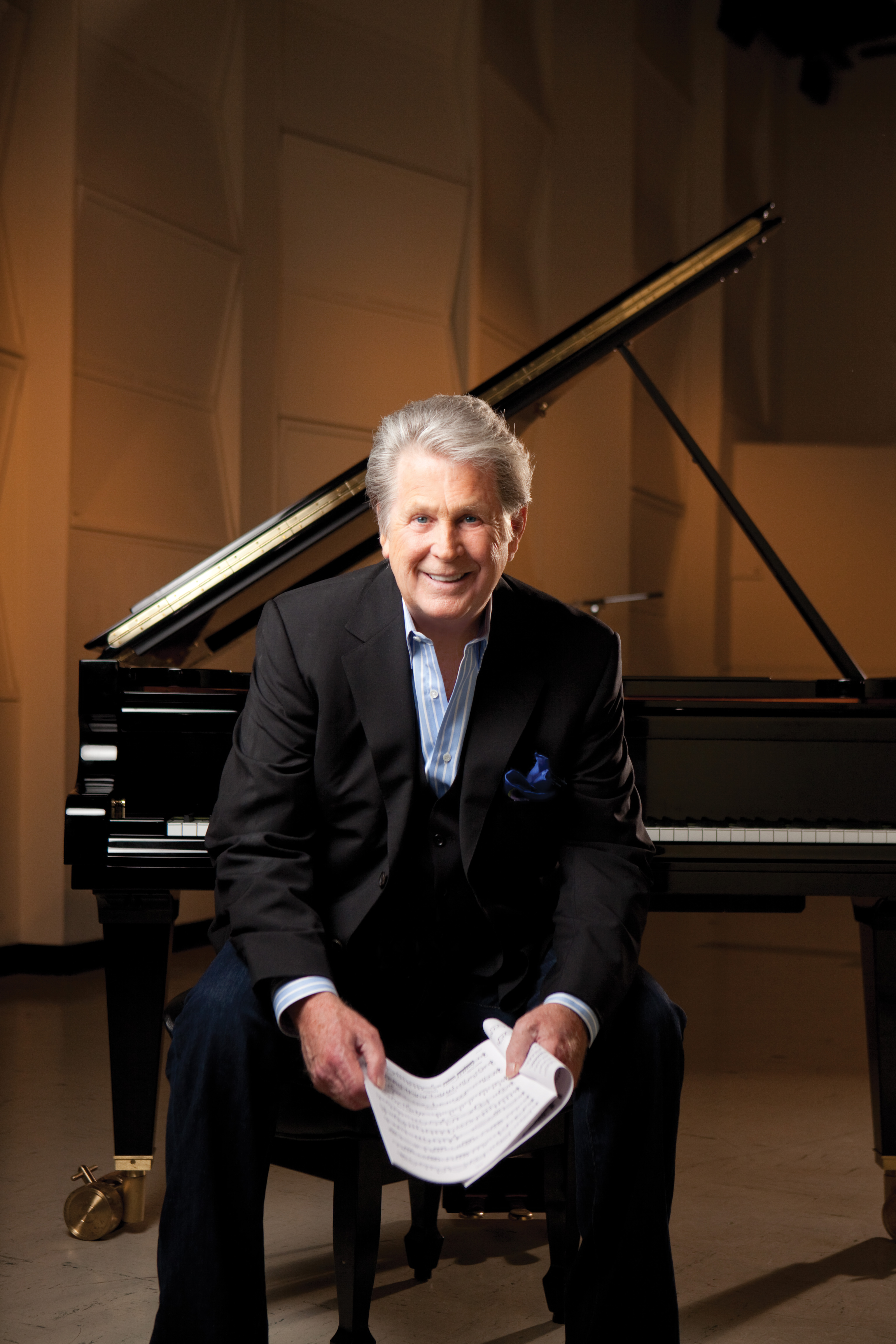 Brian Wilson will perform his Greatest Hits Live with special guests Al Jardine and Blondie ChaplinComing at The Family Arena on November 15, 2018.
Brian Wilson is one of popular music's most deeply revered figures, a legendary writer,producer,arranger and performer of some of the most cherished music in pop music history. For more than half a century, fans have marveled at the sheer beauty of the music that springs forth from his imagination into glorious song. Wilson brings this ingenious vision to his own compositions, as well as to those for which he has collaborated, weaving a lush, vibrant tapestry of intricately nuanced vocal harmonies and instrumental arrangements for himself, his bandmates and others. Wilson began his career as a teenaged co-founding member of The Beach Boys, who signed with Capitol Records in July 1962 and released their first album, Surfin' Safari, that same year. The band's initial surf-rock focus was soon broadened to include other themes. Wilson's innovative vocal and instrumental arrangements for major hits including "I Get Around," "California Girls," "Wouldn't It Be Nice," "God Only Knows," and the No. 1 smash "Good Vibrations" made The Beach Boys America's preeminent band of the 1960s. Brian Wilson is a Kennedy Center Honors recipient, a Songwriters Hall of Fame inductee, and a U.K. Music Hall of Fame inductee. As a member of The Beach Boys, Wilson was inducted into the Rock and Roll Hall of Fame in 1988 and honored with The Recording Academy's Lifetime Achievement Award in 2001.
Tickets are on sale Friday, June 22 at 10 a.m.
Tickets can be purchased at the Family Arena Ticket Office or online at www.metrotix.com.
Prices: $100 (Gold Circle), $85 (Floor), $65 (Lower Level), $55 (Upper Level).
To charge by phone call MetroTix at 314-534-1111. For help purchasing accessible seating,
please call The Family Arena ADA Hotline at 636-896-4234.
FURTHER INFO: Please call The Family Arena event hotline at 636-896-4242 for more information, or visit our web site at www.familyarena.com.