Comic Con Review: Friday: July 13 & Saturday: July 14
Comic Con 2012 is nearing the end today, so I wanted to give you guys a update on all that has been announced thus far.
DC Comics/Legendary Pictures/Warner Brothers
1) During the Before Watchmen panel, Quentin Tarantino made an un-announced visit.  He let the people know that he will be writing a 5 issue mini-series based on his new film Django Unchained.  The book will contain aspects of the story that aren't in the movie.  Here's a video of the announcement.
2) Fans finally got to see footage from Zac Snyder's Man of Steel along with the teaser poster.  It was also confirmed that the teaser trailer WILL be attached to this weeks release of The Dark Knight Rises.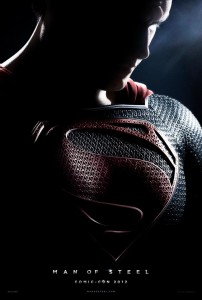 3) It was announced that in the comic adaptation on Smallville: Season 11, Barbra Gordon would be replacing Stephanie Brown as Nightwing.  For those that don't know Stephanie Brown became a fan favorite as Batgirl.  Her series was written by Bryan Q. Miller and found great success.  Miller is now writing the Smallville comic and wanted to being her into that story.  DC nixed the idea and went with the original Batgirl, Barbra Gordon.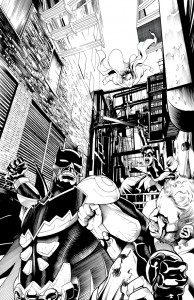 Marvel Comics/Disney
1) Marvel Films & Disney made a bunch of announcements concerning all of the films they currently have in development.  First was the three films in the Avengers series.  The new titles are Iron Man 3, Captain America: The Winter Soldier, and Thor: The Dark World.  The one that peaks mt interest the most is the Captain America sequel.  The Winter Soldier story line from the comics is one of the best Cap stories ever.  Go pick up the trade or hardback.  It's great stuff.  Marvel also announced two new movies that are in development: The Guardians of the Galaxy (which I believe will tie into The Avengers) and Edgar Wright's Ant-Man.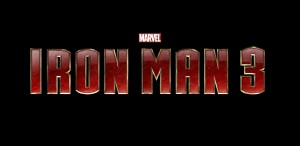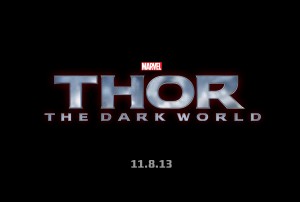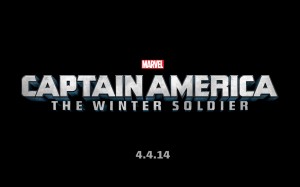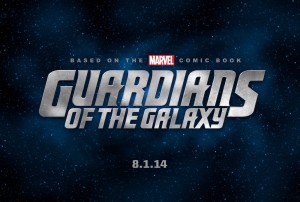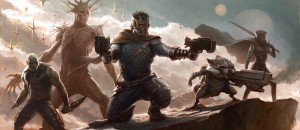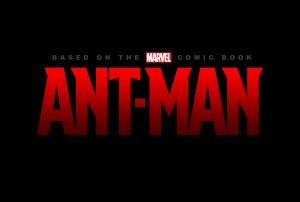 2) Marvel also had a couple of comic announcements.  One being a crossover featuring The Scarlet Spider and Venom teaming up for the first time to take on Carange.  The mini series will be called Minimum Carnage. The story will run through both of the characters main titles and also have a couple of books called Minimum Carnage: Alpha & Minimum Carnage: Omega.  They also announced that Greg Rucka and Marco Checchetto work on a five-issue mini-series called Punisher War Zone.  This the end of creative team's run on the Punisher. In it, the Avengers finally crack down on Frank Castle.  The last book that was announced was another book in the The End series.  This one is Daredevil: The End.  It will be written by Brian Michael Bendis.  No word on an artist yet.
Image Comics
Not to be out done by the "Big Two", Image made some announcements as well. First up was Greg Rucka and Michael Lark re-teaming for a book named Lazarus.  Not much is know yet, but Rucka was quoted as saying "it's a mix of Children of Men and The Godfather.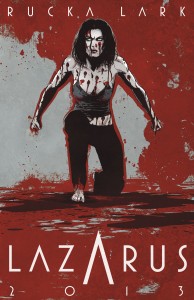 Next, there was SEX and The Bounce by Joe Casey and with art by Piotr Kowalski and David Messina.  Again, I don't know much about these two, but if Joe Casey is involved I will be buying them.

Then we have Gary Whitta and artist Derick Robertson's Oliver.  It kind of looks like a post-apocalypse/steampunk kind of thing.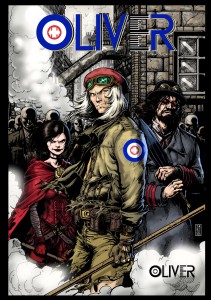 Finally we get to see Kelly Sue Deconnick and Emma Rios's spaghetti western, Pretty Deadly. I'm a sucker for a good western book and I like both creators involved.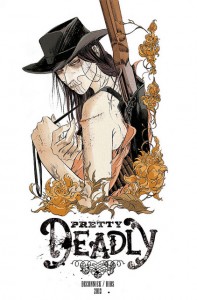 With Comic Con 2012 in the tank, we're left with a lot of stuff to chew over.  New movies, new talents and new comics. Hope everyone had a great weekend!