Comedy Review: Brian Posehn at Helium Comedy Club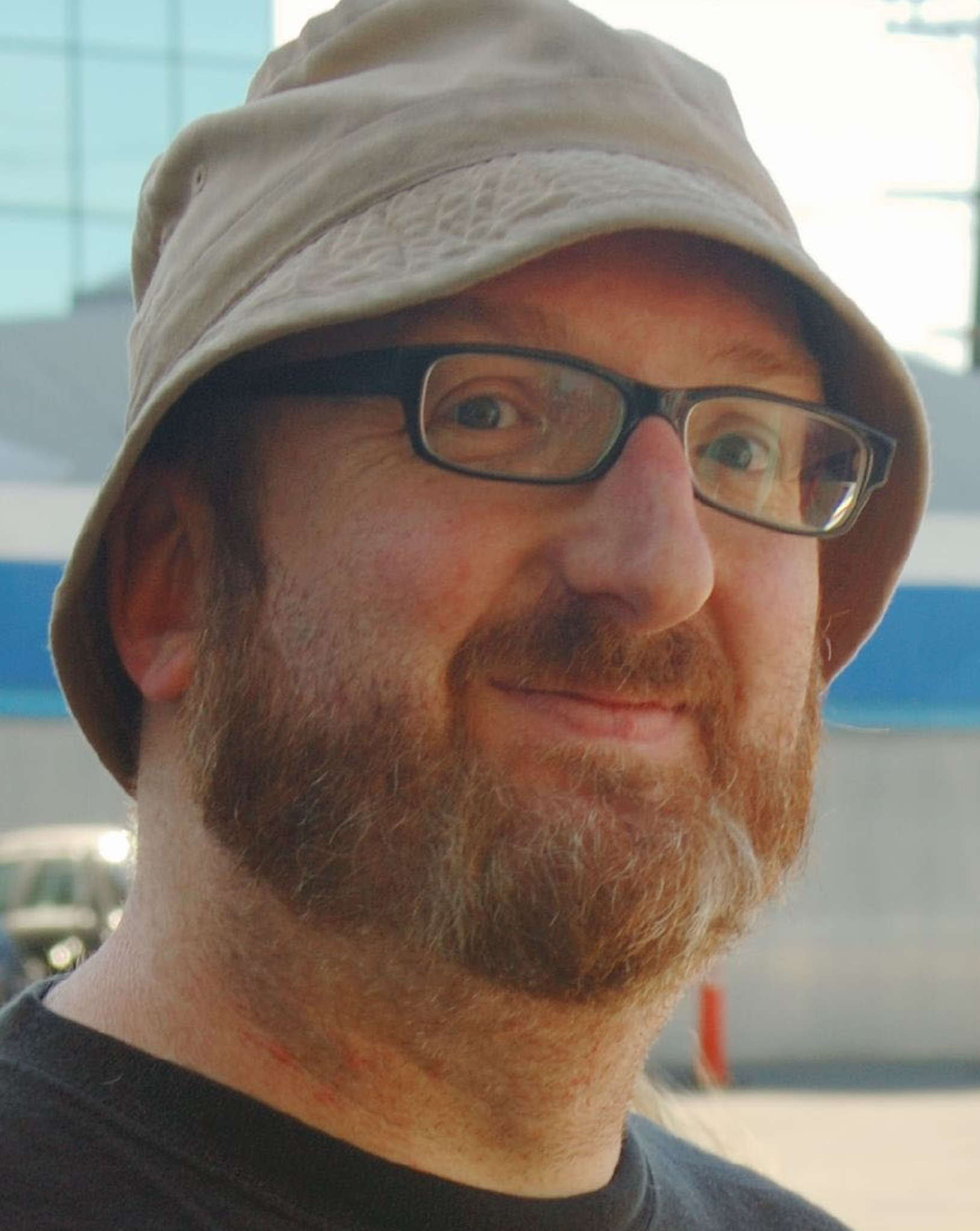 Brian Posehn is a prolific kingpin of geek culture. Quirky and self-deprecating, he's a versatile performer whose prodigious output includes voice work, standup, video games, heavy metal, television, film and comics, where he has penned forty–five issues of Marvel's Deadpool series.
A frequent guest on "Conan," Posehn has logged regular stints on "The Sarah Silverman Show." "Mr. Show" and "Just Shoot Me" and guest starring spots onsome of TV's biggest comedies, "Friends,""Seinfeld," "Everyone Loves Raymond" and "New Girl" to name a few. Currently, he is perhaps best known for his frequent turns as affable geologist Bert Kibbler in "The Big Bang Theory." He has also appeared in several films, including "Fantastic Four: Rise of The Silver Surfer," "Spy School" and"The Five–Year Engagement."
This self-described "giant nerd" brought his uniquely dry and whimsical comedy to Helium Comedy Club Friday night where he shared his unabashed love for "Spider-Man, "heavy metal, legal weed and cheesy '80s movies. Moving beyond pop culture, Posehn interspersed his inspired set with personal reflections on politics, fatherhood, marriage and his adolescent experiences with bullying.
Pilling laugh on top of laugh, Posehn's act mixed comedy witha perfect sense of timing and adept storytelling that veered off into the quirky, where the tall comedian offered his unique insights on a wide range of topics, including rescue apples, hugging, Nancy Pelosi, Korean Doctor Who, horror movies and pets.
Posehn's latest tour comes on the heels of his reveling autobiography, "Forever Nerdy."
Warming up the crowd was St. Louisan Jeremy Essig, whose devil may care, anarcho-comedy set was a balanced barrage of crisp satire and personal commentary.
Presiding over the evening was Brandon Judd, a local comic who utilized every bit of his all too brief set to induce laughter from a restless audience.
Brian Posehn is performing live at Helium 1151 St Louis Galleria Street) through May 4. Showtimes and ticket info at (314) 727-1260 or online at https://st-louis.heliumcomedy.com