Black Friday Deals – Amazing Simpsons DVD Sales Almost 70% Off!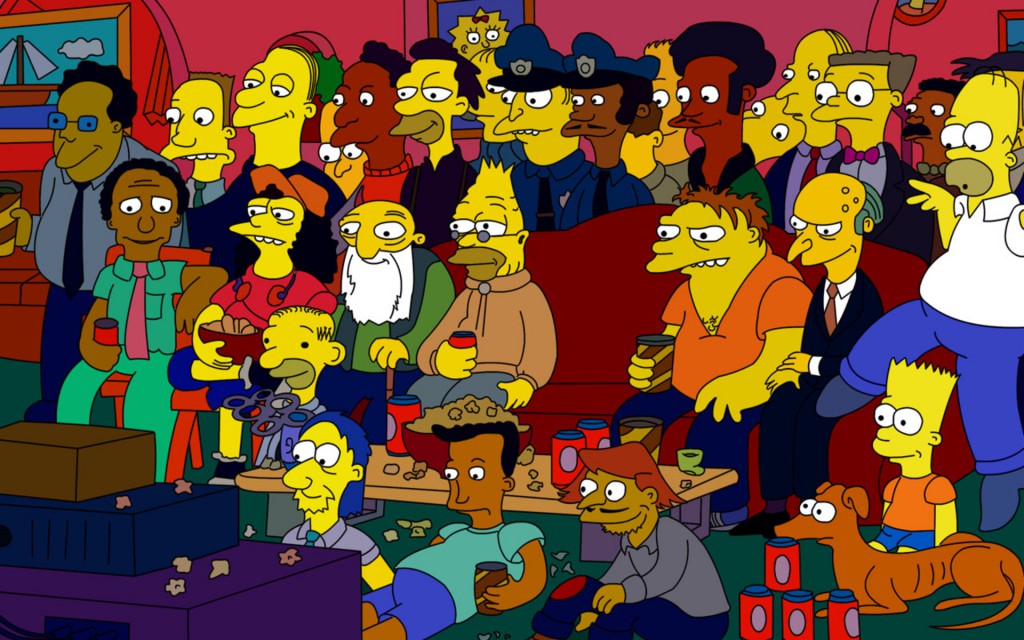 Amazon.com

continues to have awesome Black Friday weeks sales. Just hours ago, they announced that they are selling a bunch of "The Simpsons" seasons for almost 70% off! But you better hurry, because the sale prices aren't going to last long this morning.
Here are "The Simpsons" seasons that are on their Black Friday sale now:
If you don't see the sale prices, go to this Amazon.com link and then click to purchase each one in the deal box. The discount should appear instantly.
These are great deals, so don't miss out on these prices while they last! I am a huge Simpsons fan, and I paid at least $30 or more for all of these when they were released!
http://www.amazon.com/Black-Friday-After-Thanksgiving-Sale/b/ref=gbbf_stripe2?ie=UTF8&node=384082011&pf_rd_m=ATVPDKIKX0DER&pf_rd_s=goldbox-ads2&pf_rd_r=1RECHKSQSX21CRJW3J6A&pf_rd_t=701&pf_rd_p=1281545202&pf_rd_i=20