American Film Institute Announces Top 10 Films of 2010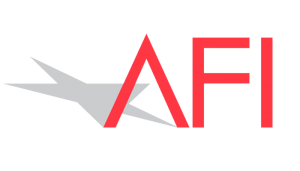 The AFI (American Film Institute) listed it's Top 10 films of the year, and there weren't a lot of surprises to be had. Many of the films currently stand as front runners for the top 10 in the Best Picture category for this year's Academy Awards. A couple however weren't eligible, including The King's Speech which is a British film. However, the film was awarded a special jury prize.
The AFI also put up a list of their top 10 television programs of the year. Many of the shows had already been rewarded earlier this year during the Emmy's, but a couple including The Walking Dead and Boardwalk Empire will not be eligible until next year's awards. Are we getting a peek to further into next year?
View the list below, and let us know what you think in the comments!
AFI Top 10 Movies of the Year
Black Swan
The Fighter
Inception
The Kids Are All Right
127 Hours
The Social Network
The Town
Toy Story 3
True Grit
Winter's Bone
AFI Top 10 Television Programs of the Year
The Big C
Boardwalk Empire
Breaking Bad
Glee
Mad Men
Modern Family
The Pacific
Temple Grandin
30 Rock
The Walking Dead
AFI Special Awards
The King's Speech
Waiting For "Superman"
Watch an AFI Video showcasing their list:
[hdplay id=229 width=595 height=375]