Akon Sets Fair St. Louis off with a Bang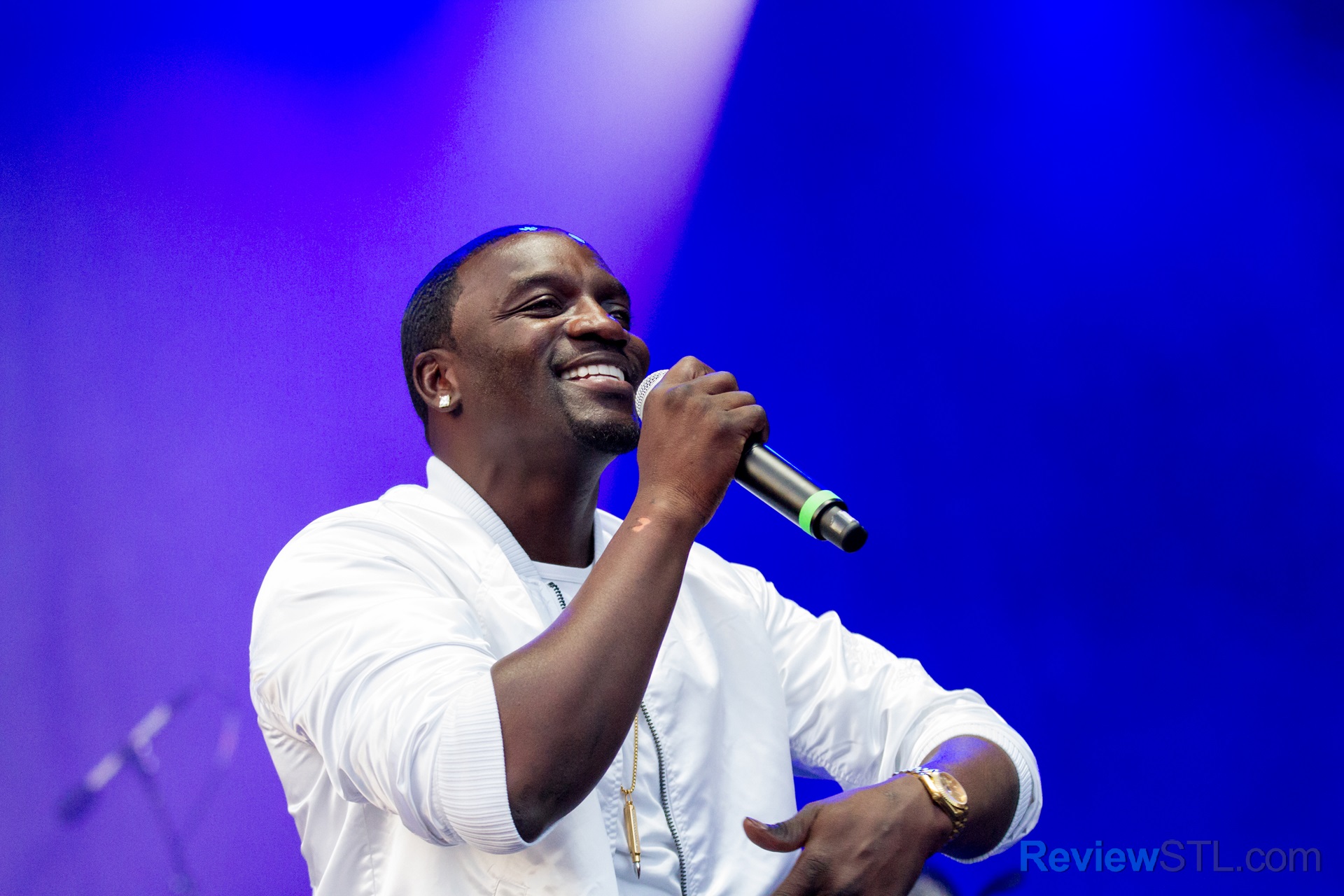 America's biggest celebration, at least in the St. Louis area, kicked off Sunday with a performance from hip-hop star Akon.
Akon took the stage around 8:15 p.m. to a crowd of approximately 30,000 fair attendees.
The musician and his band played until around 9:30 p.m. when the fireworks show started for all in attendance.
All Photos By Reema Shah